Find suitable products for your car
Your selection in Carfresh | 70300108: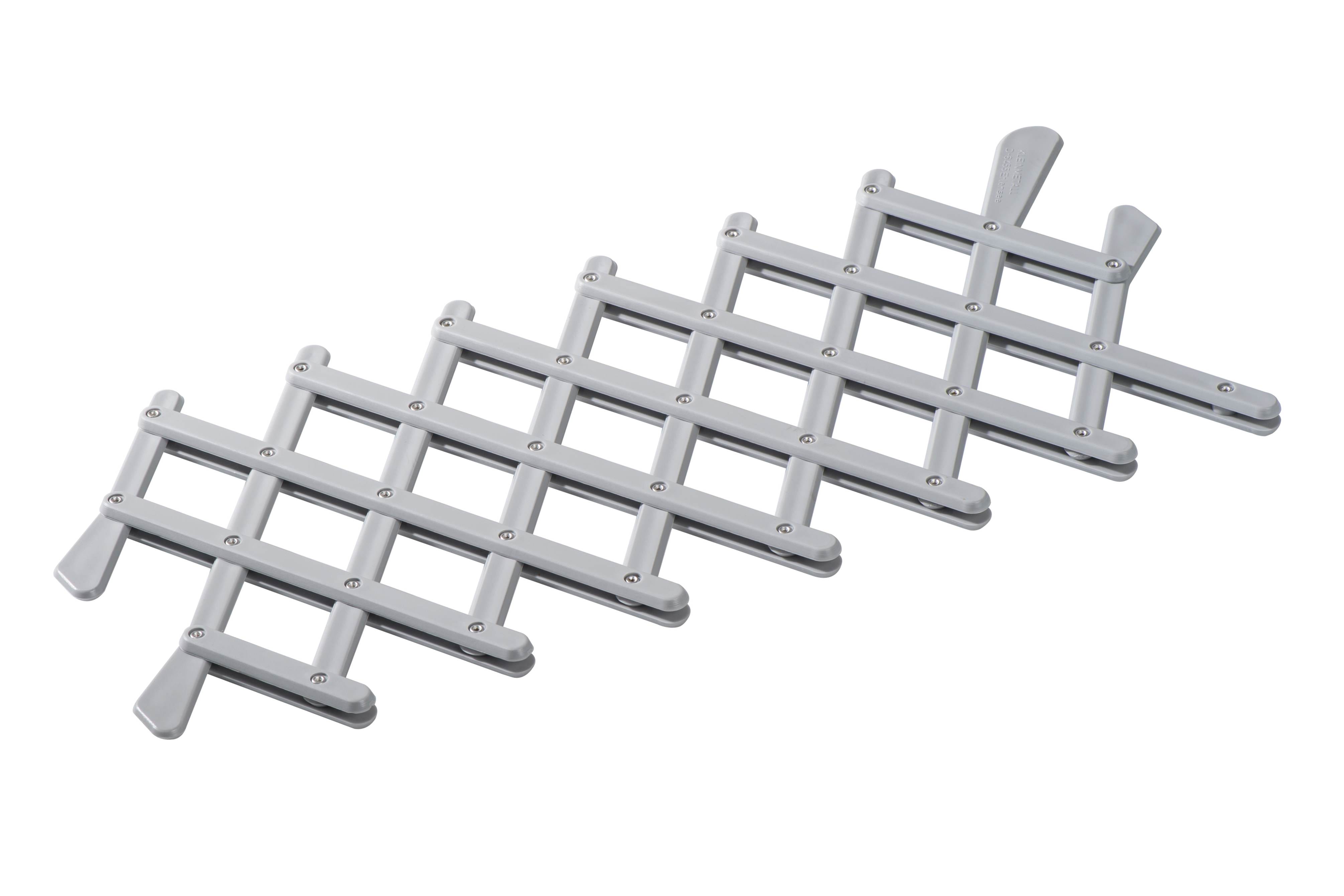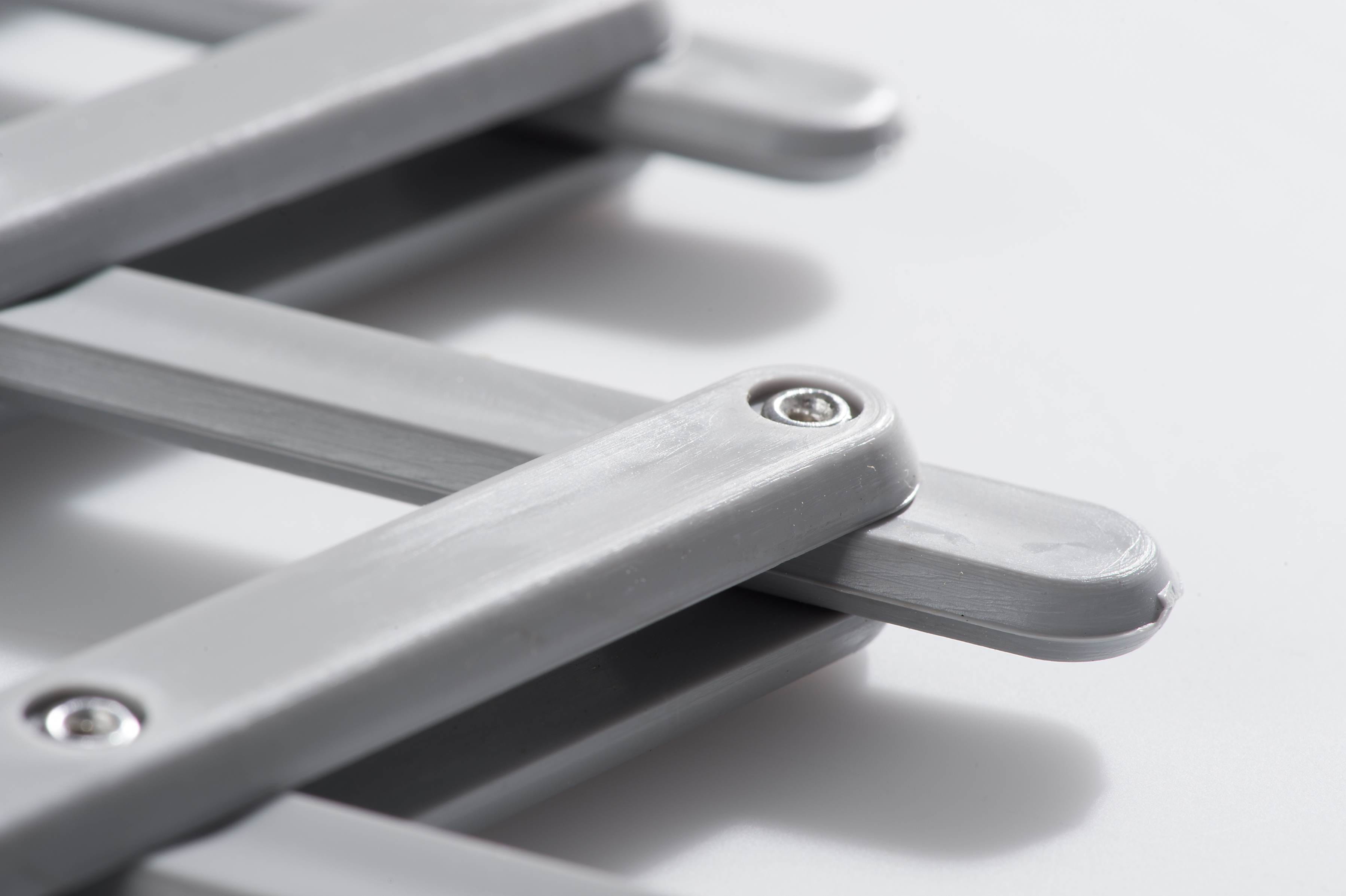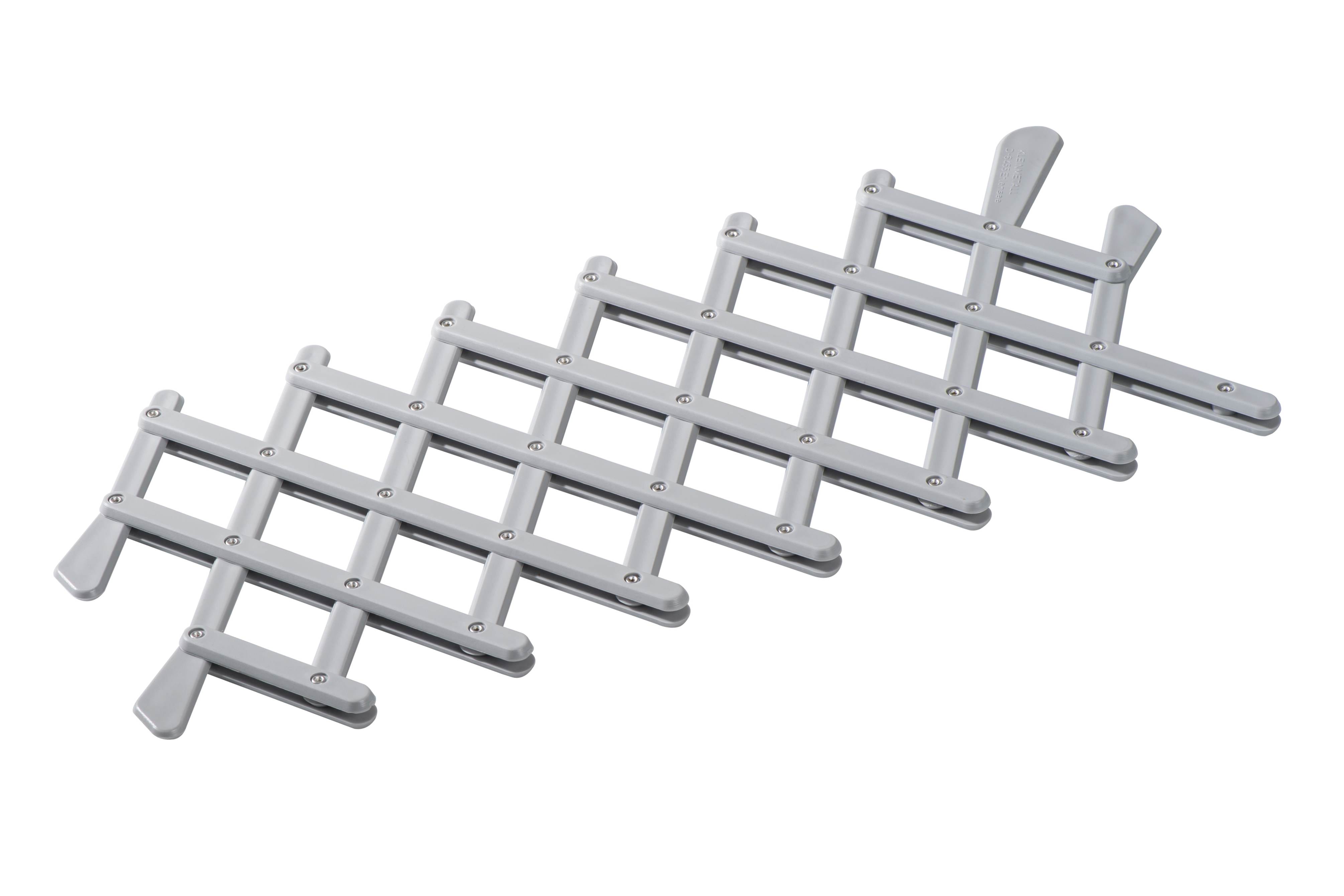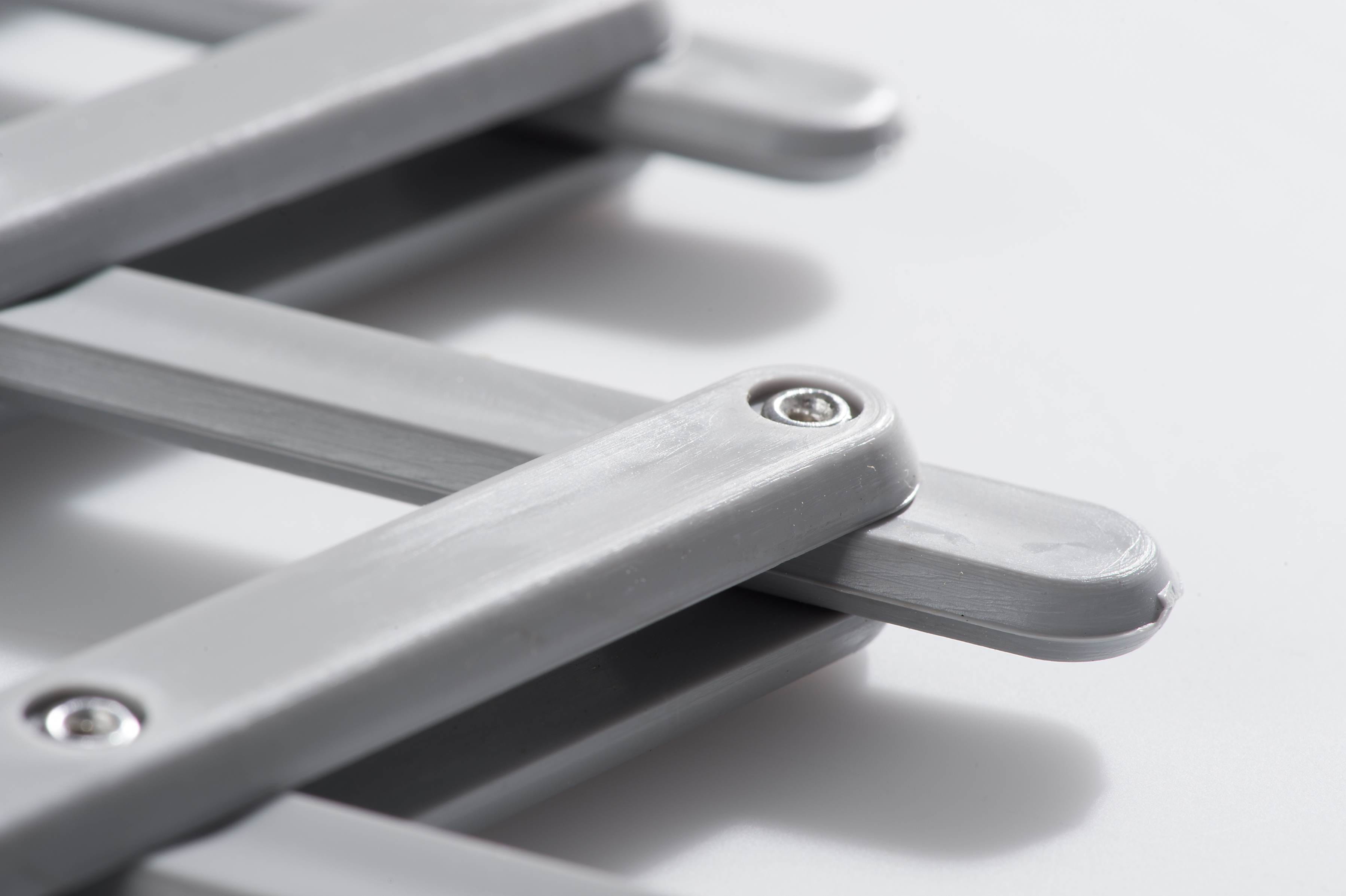 Carfresh
Car ventilation grid
Fresh air for children and pets
Rapidly and easily installed
Pushed together it fits in the glove compartment
For vehicles with framed panes
Available, delivery time: 3-7 workdays
Shipment:
standard delivery
Mit Sicherheit ans Ziel kommen!
Product information "Carfresh"
Cars parked in the sun reach an inside temperature of up to 80°C – this can mean acute danger to life for waiting children or dogs
The Carfresh ventilation grid provides optimal fresh air supply
For vehicles with framed panes
Not appropriate for vehicles with electrical windows
Discover the world of Kleinmetall.
Dog supplies for the discerning
Welcome to Kleinmetall - your reliable partner for dog supplies! For over 45 years, we have been providing dog owners with high-quality equipment for their beloved four-legged friends.
Find out more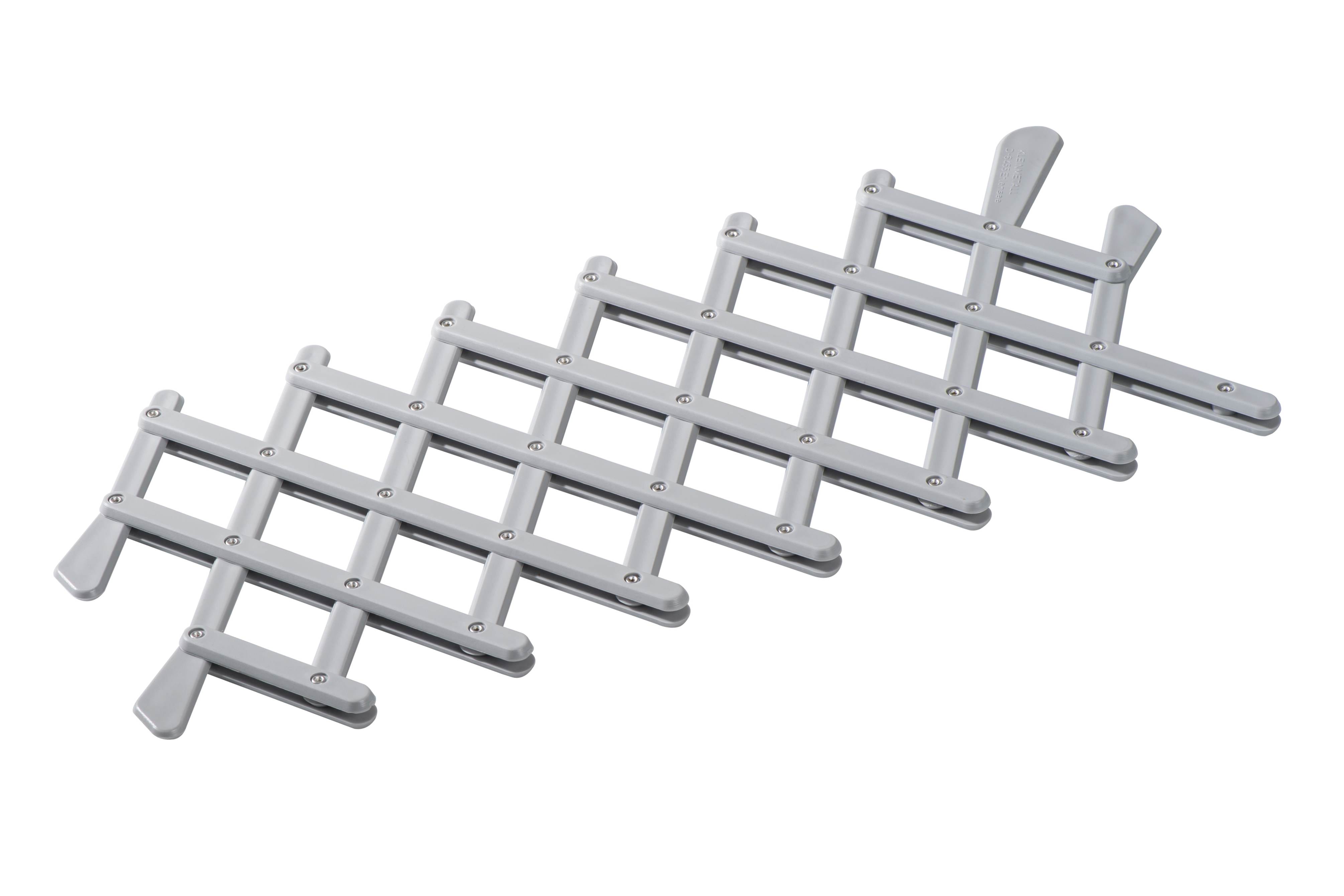 Share your experiences with other customers.