Select your vehicle here and discover suitable products
Your selection in Körmass | 12792009:
Vehicle-specific images may be similar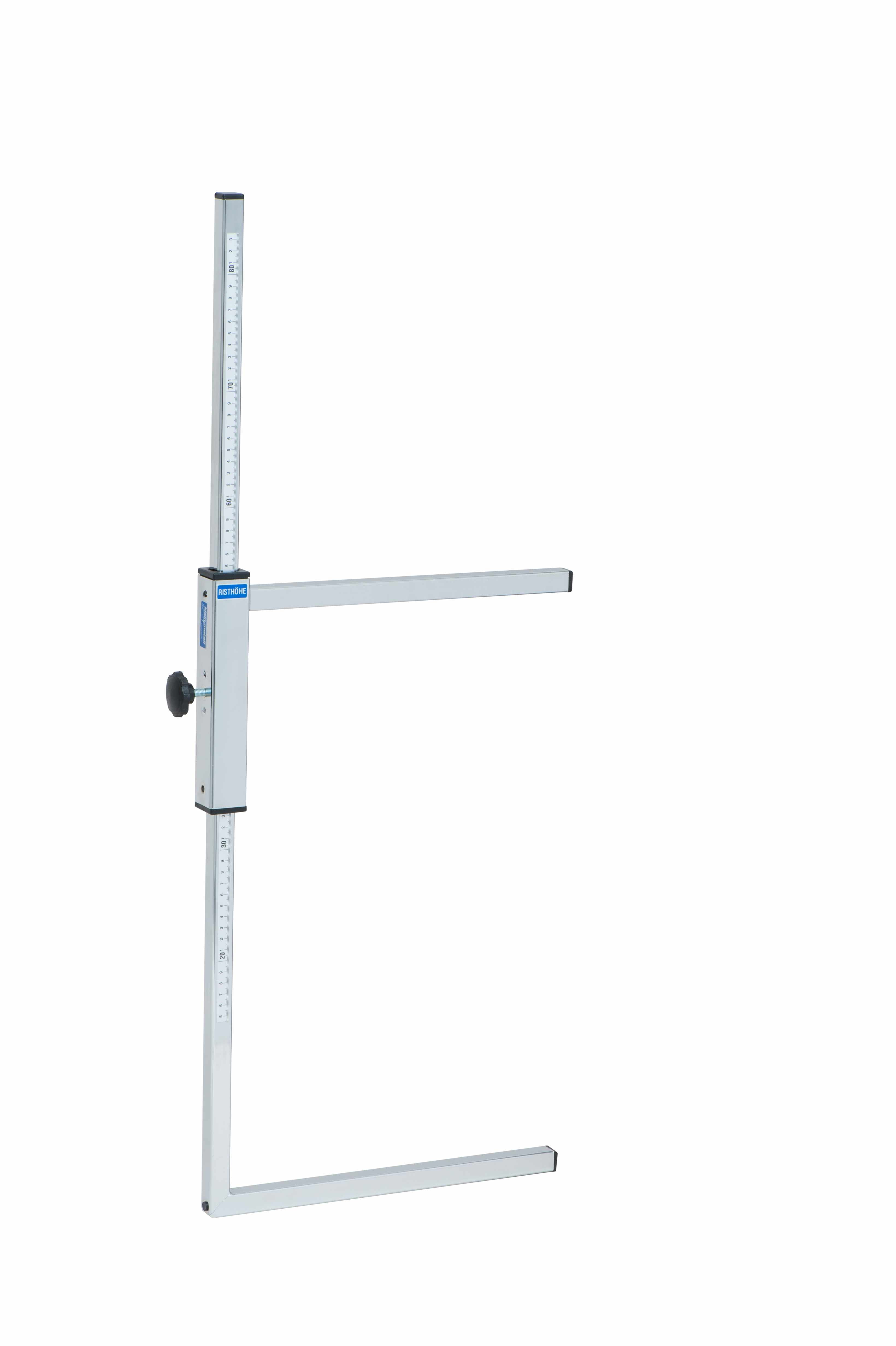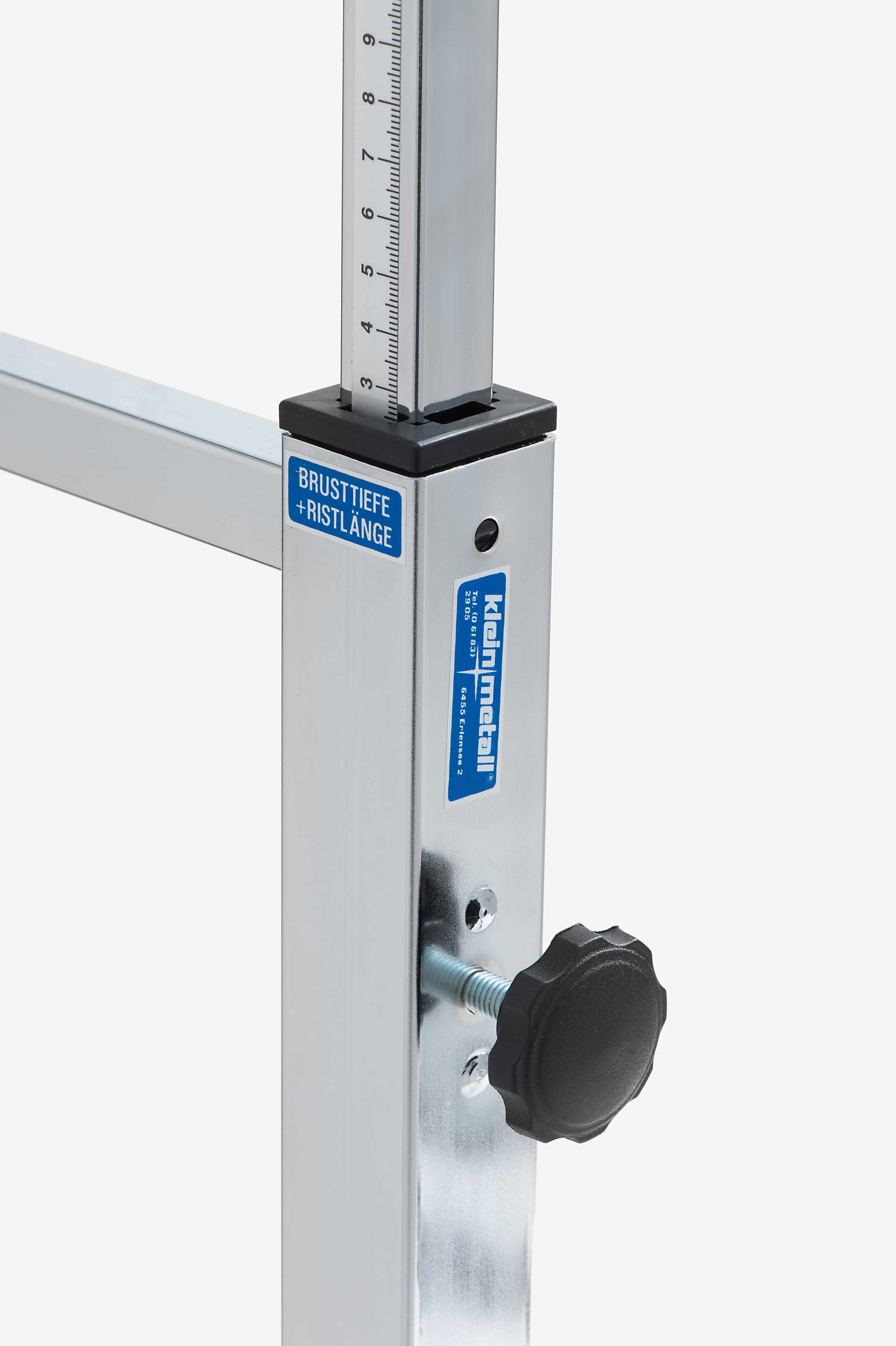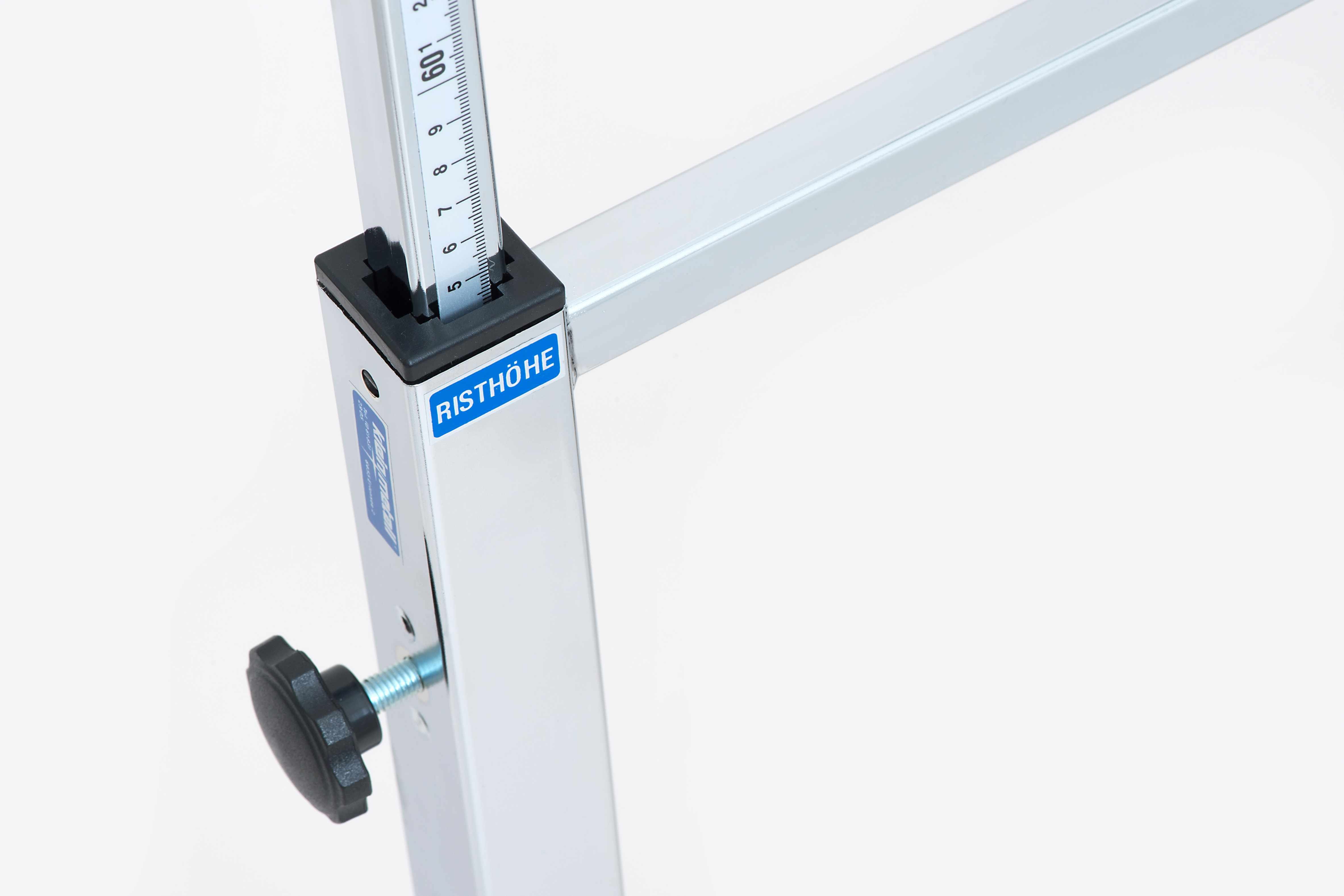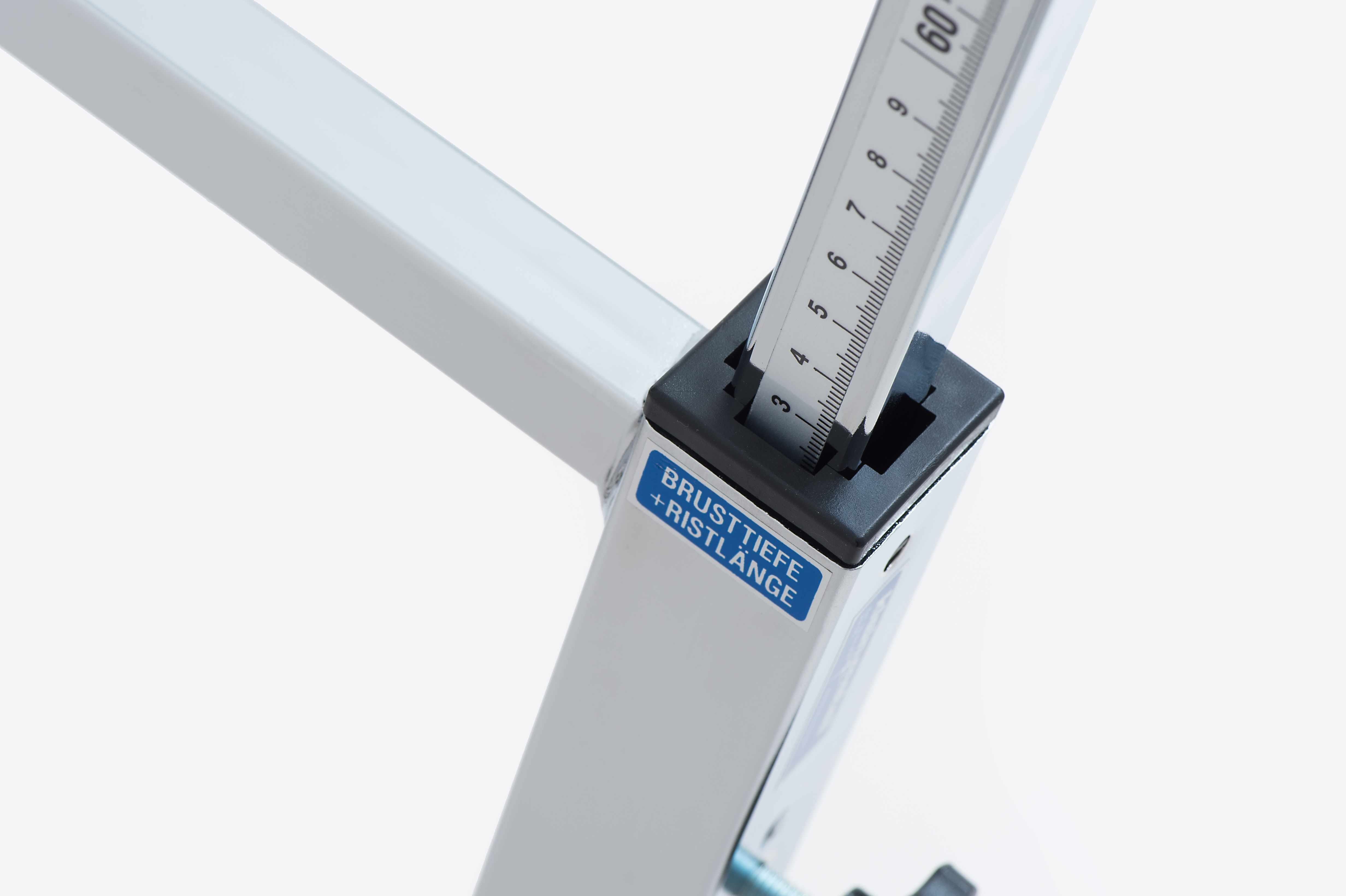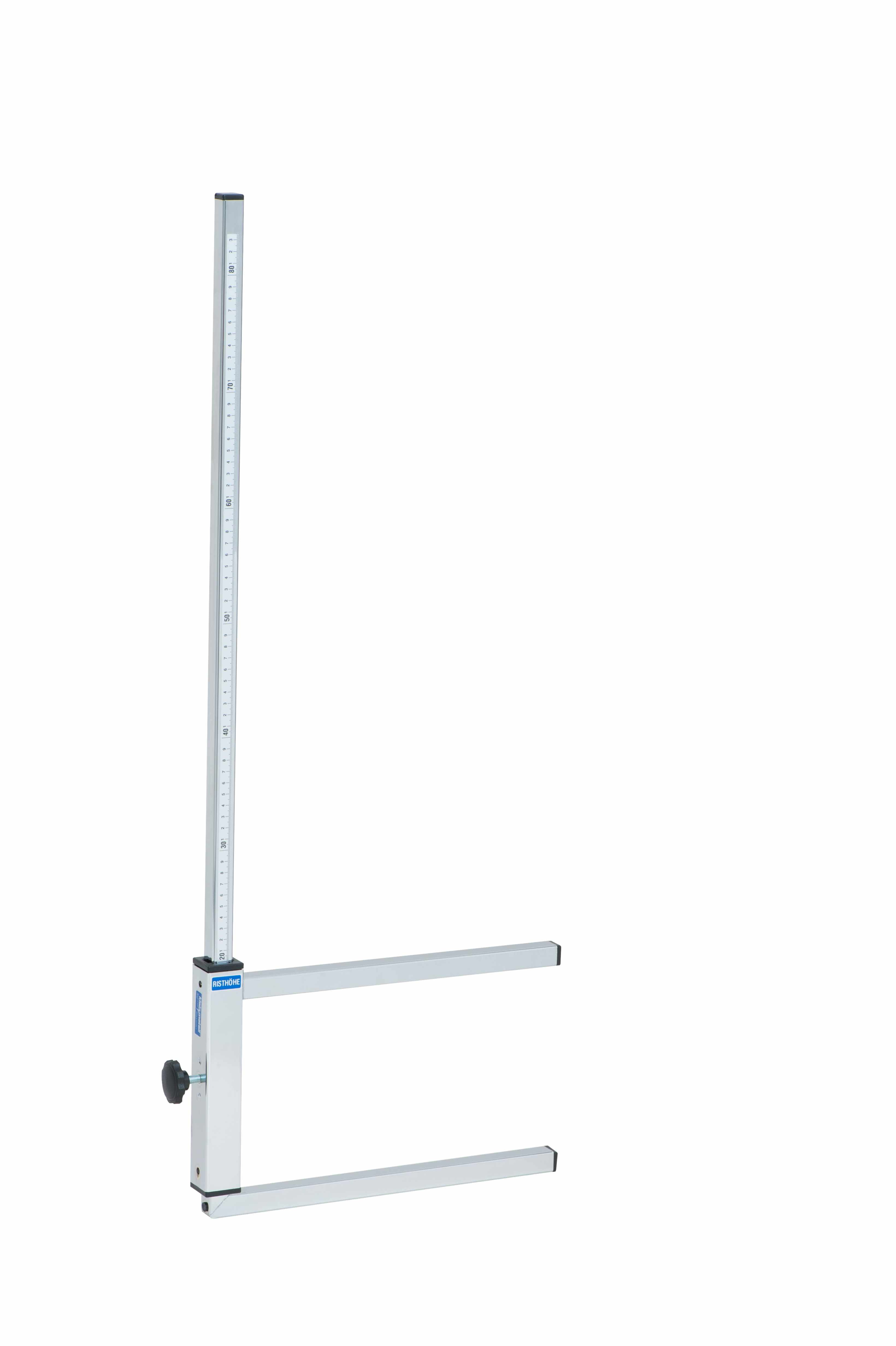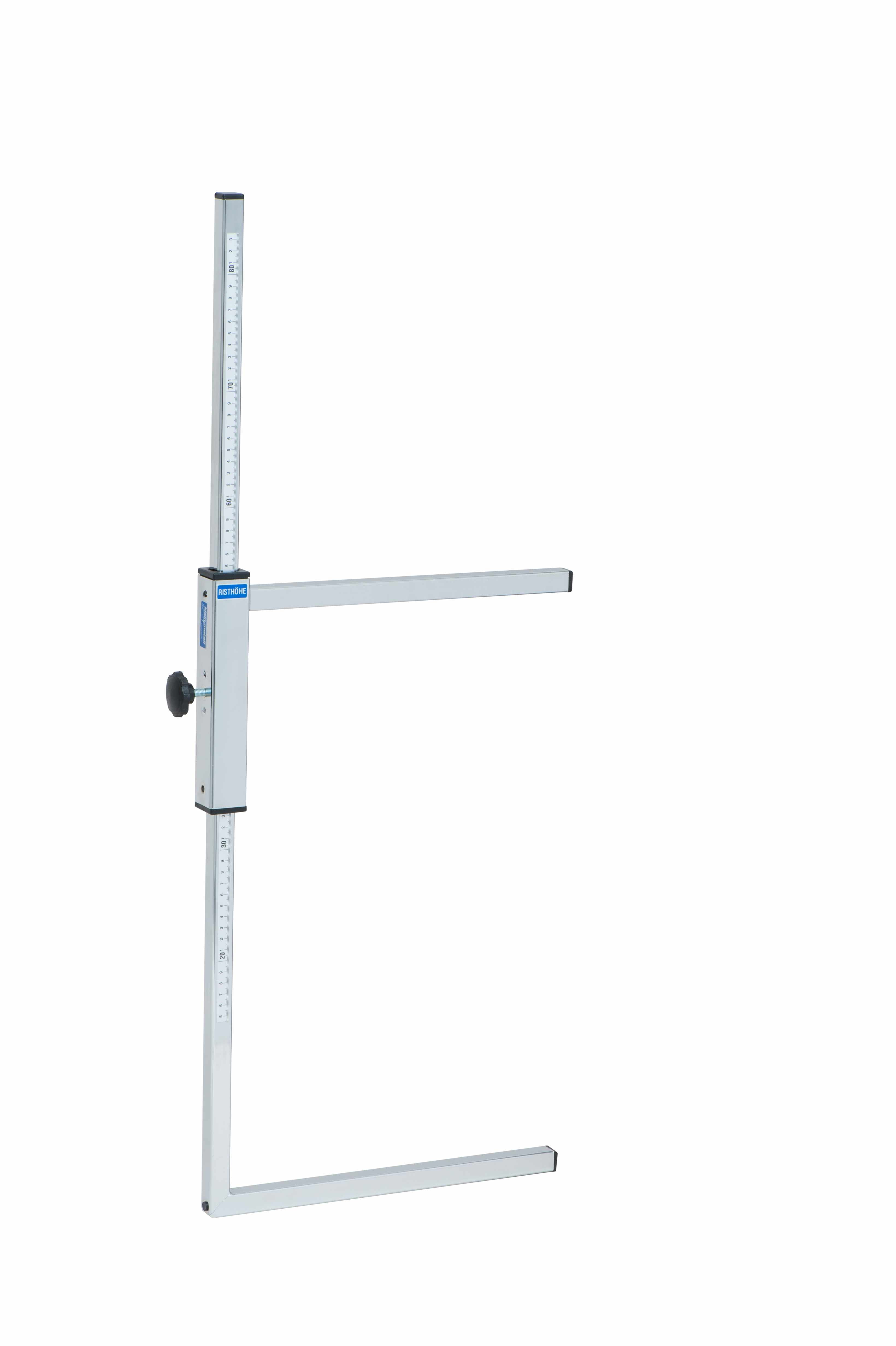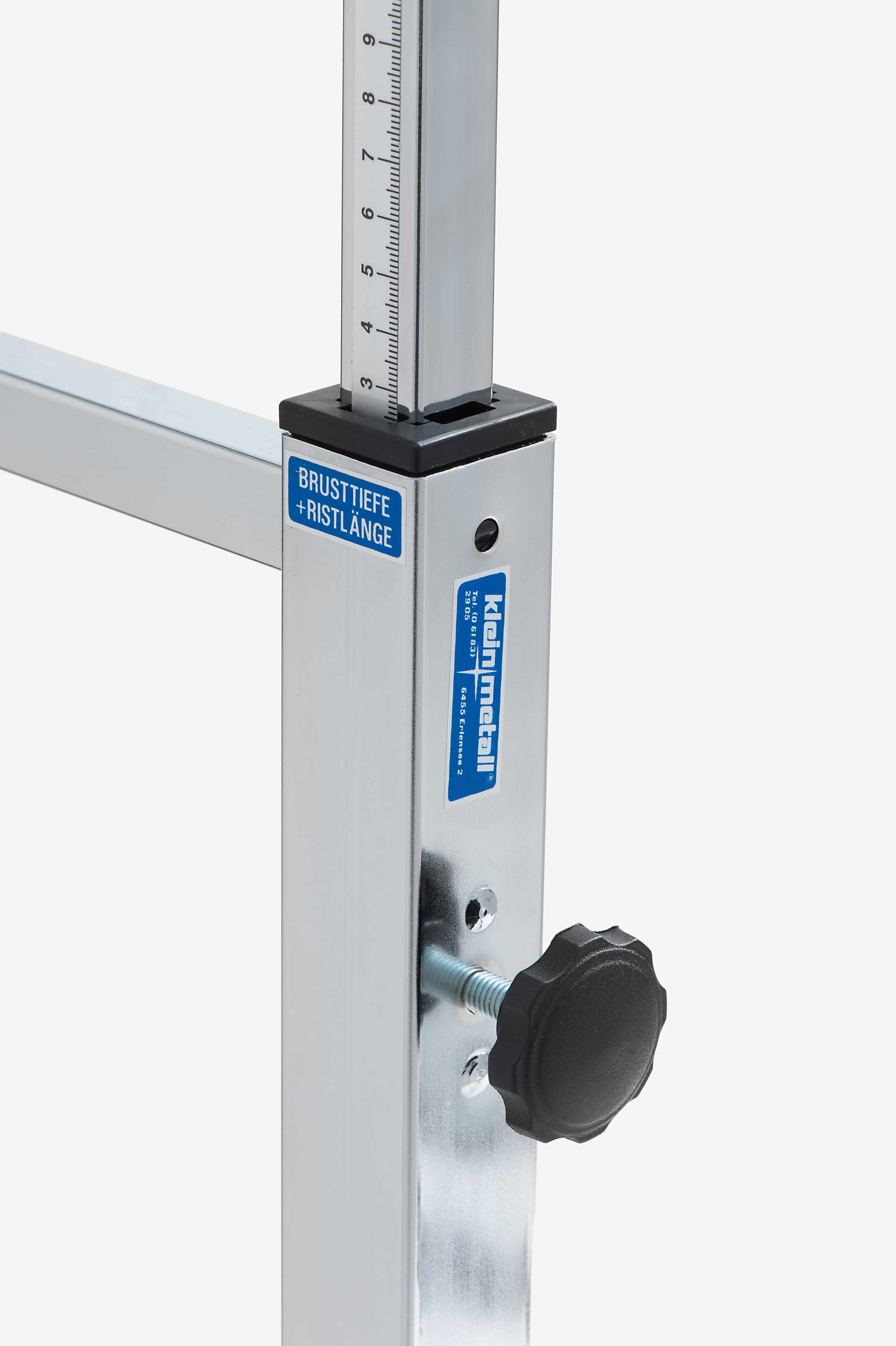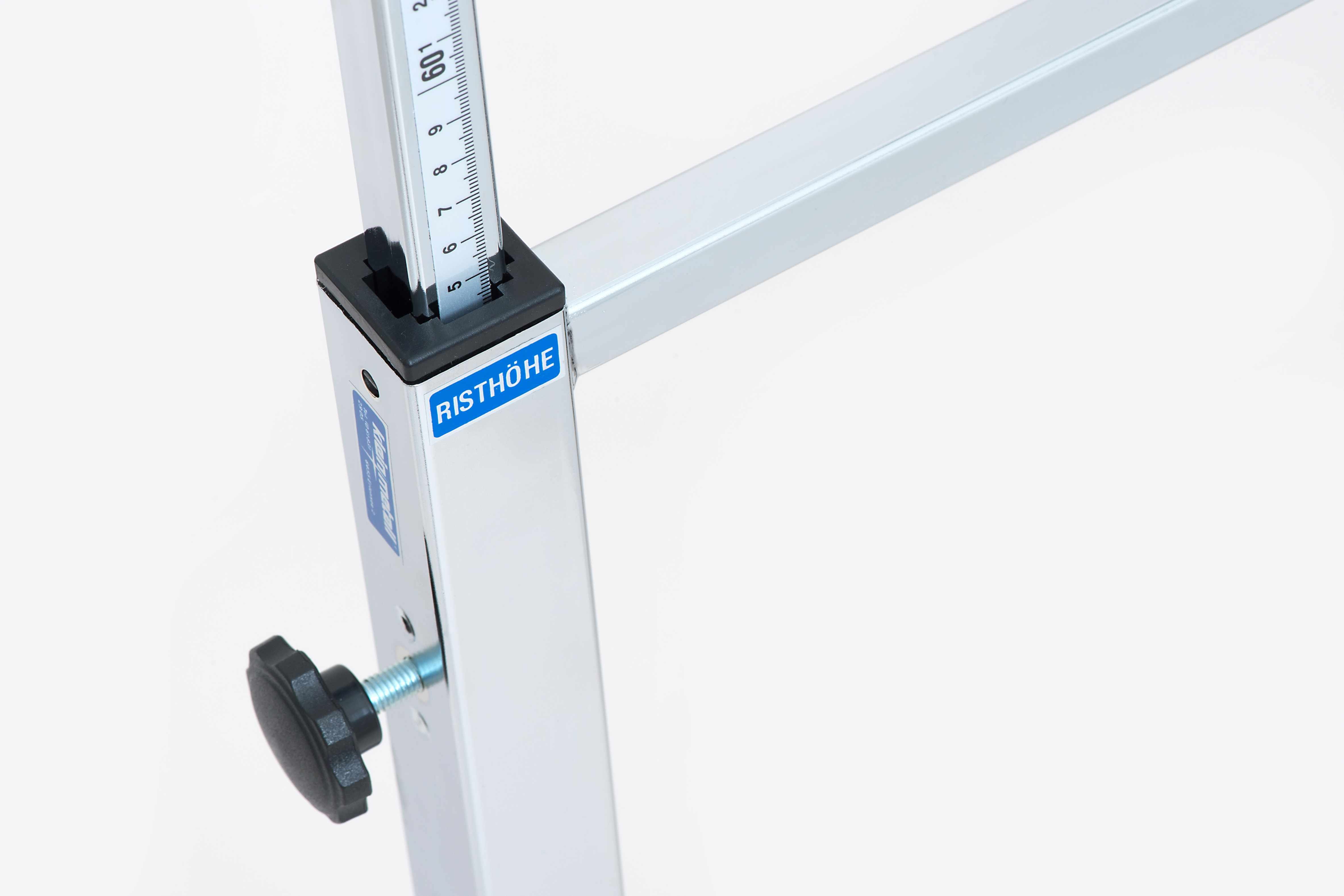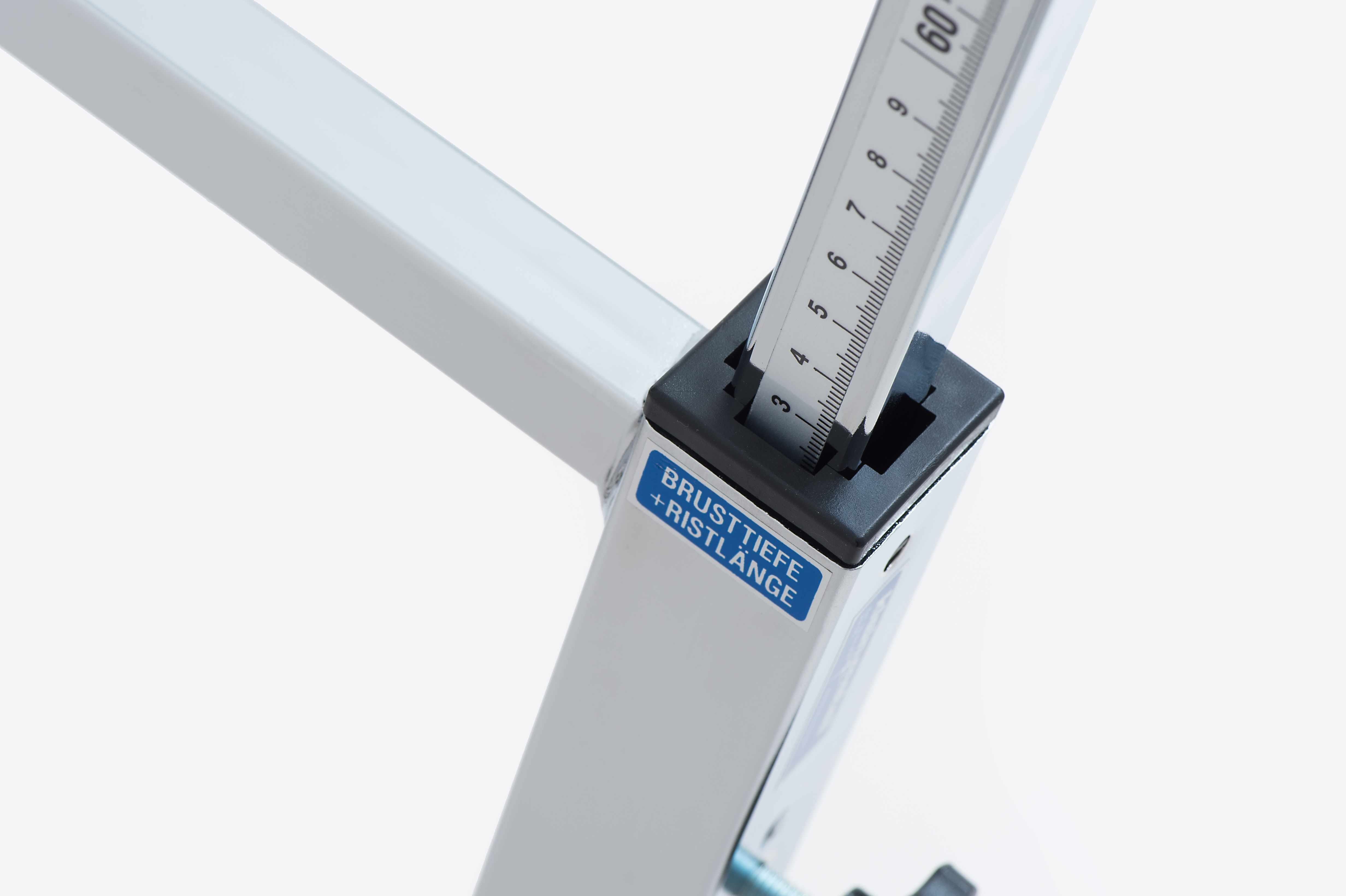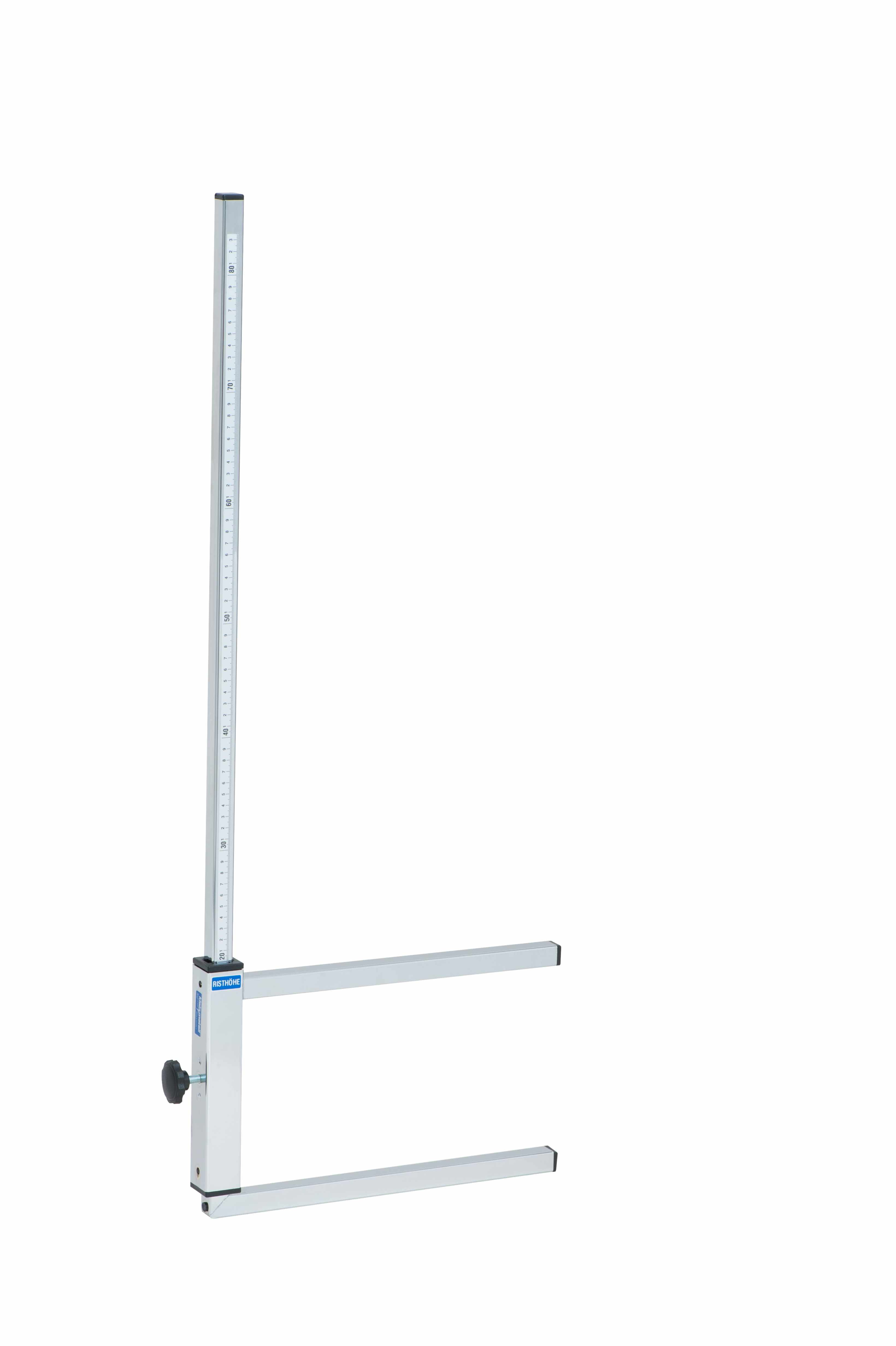 Körmass
Size measurement scale
Quick, easy reading of body dimensions
Rustfree, easy-care material
Measuring scale up to 83 cm
Available, delivery time: 3 - 7 workdays
Shipment:
standard delivery
Mit Sicherheit ans Ziel kommen!
Product information "Körmass"
Solid measurement scale for determination of your dog's size
Riveted measurement scale made of metal
Calliper to be fixed with a locking screw
Fast, simple reading of the body dimensions
Discover the world of Kleinmetall.
Dog supplies for the discerning
Welcome to Kleinmetall - your reliable partner for dog supplies! For over 45 years, we have been providing dog owners with high-quality equipment for their beloved four-legged friends.
Find out more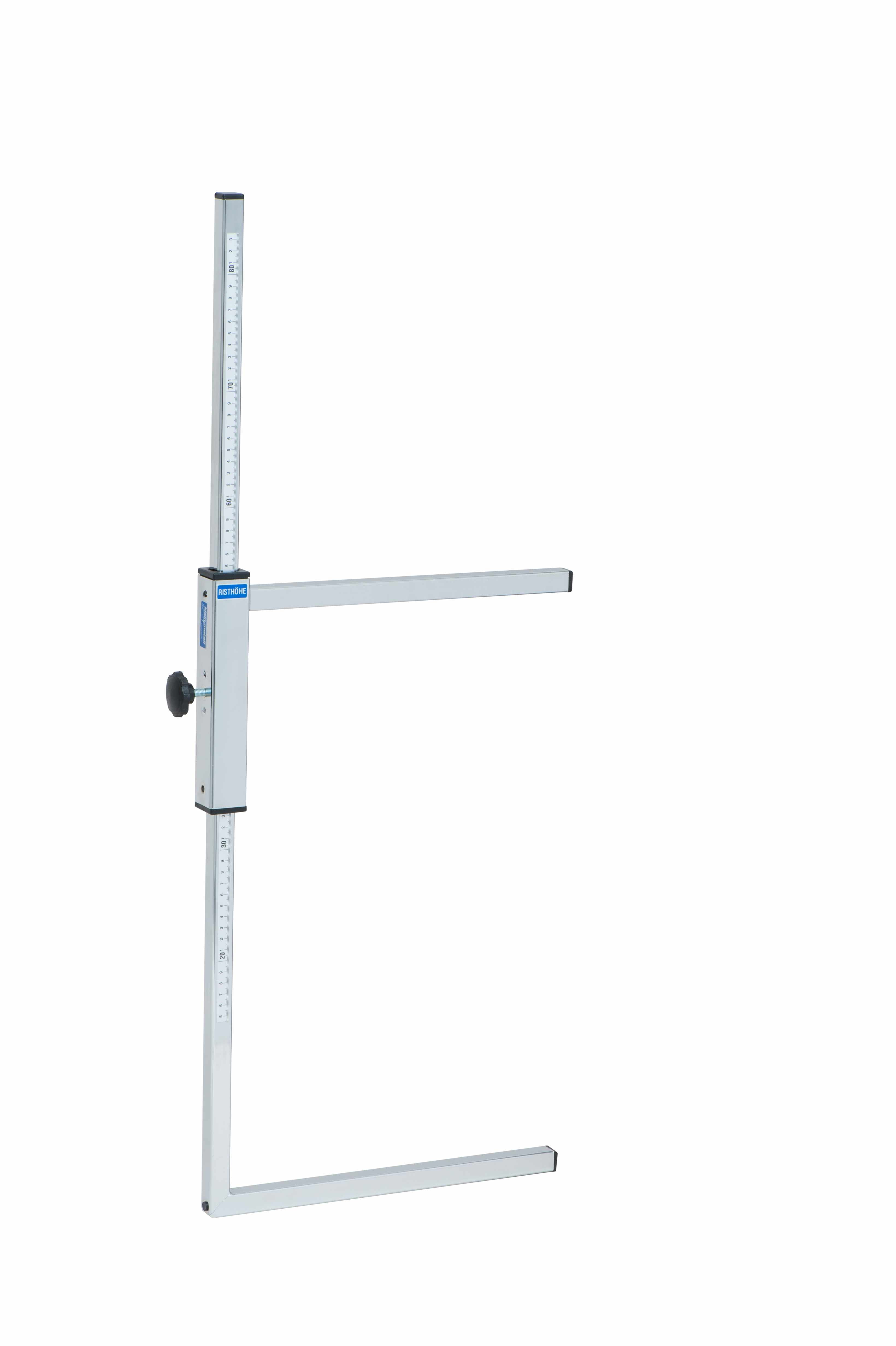 Share your experiences with other customers.