Select your vehicle here and discover suitable products
Your selection in Masterline divider for Volvo XC 90 Kombi, built since 2015 | 20300038:
Vehicle-specific images may be similar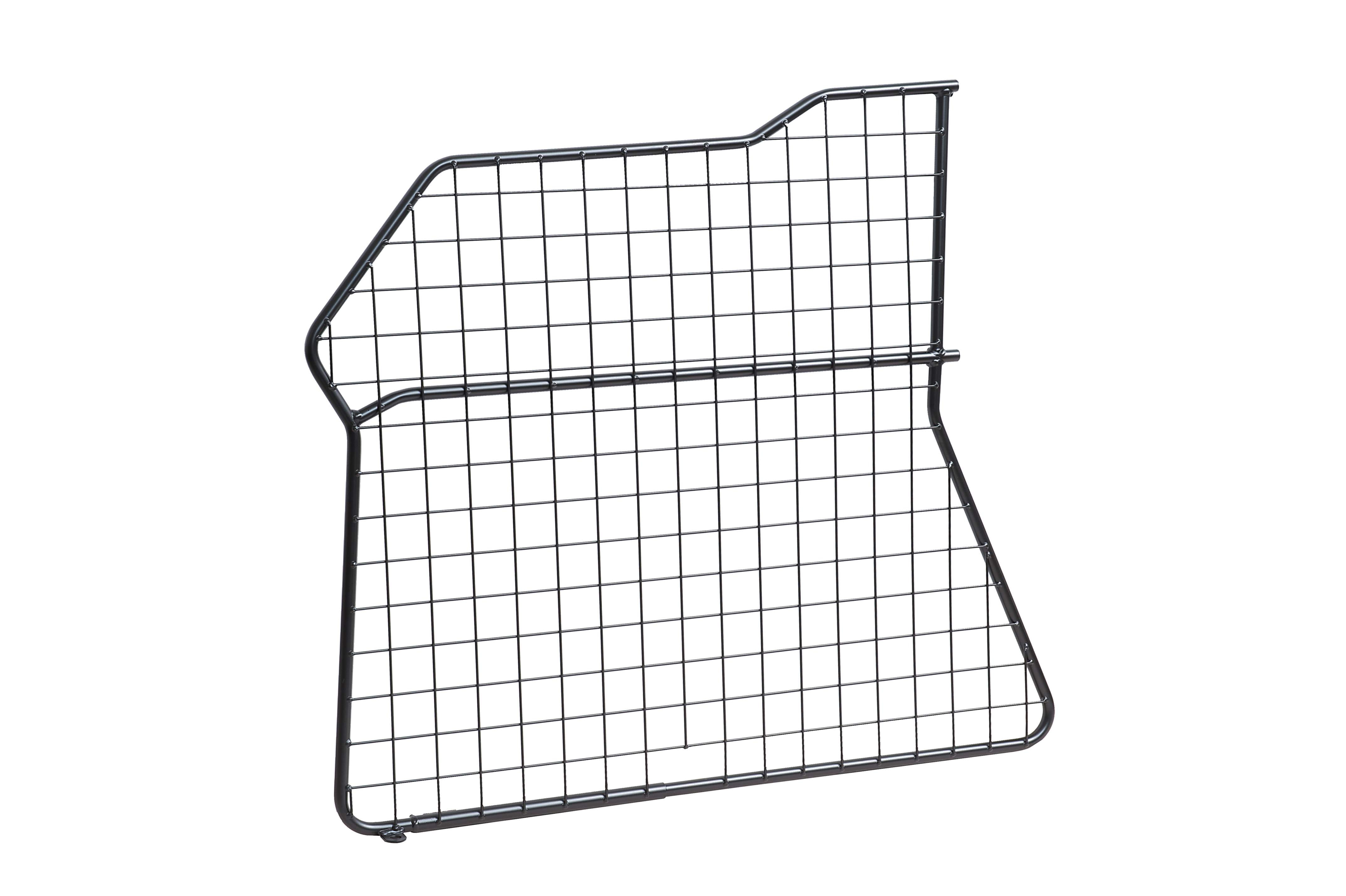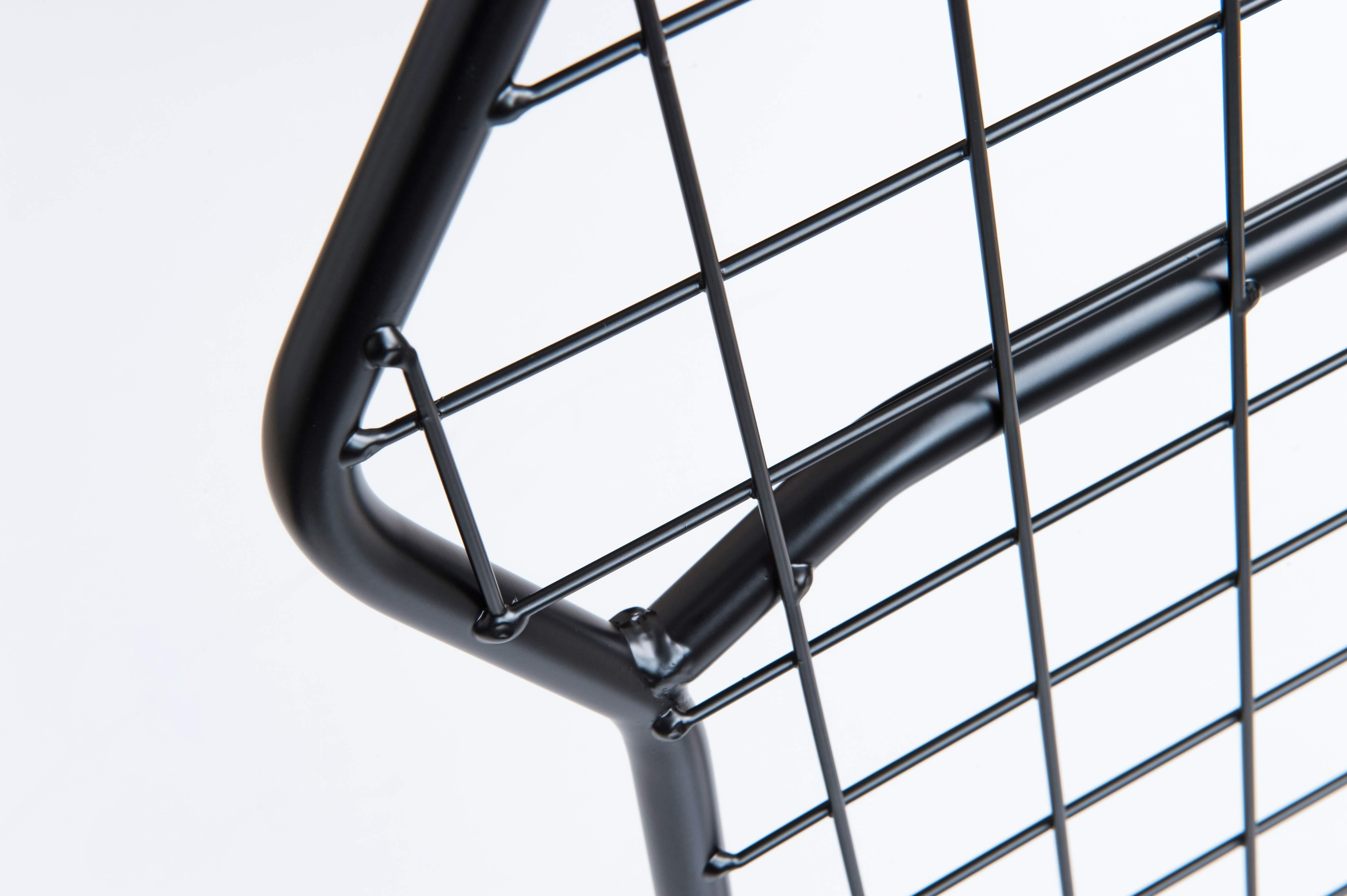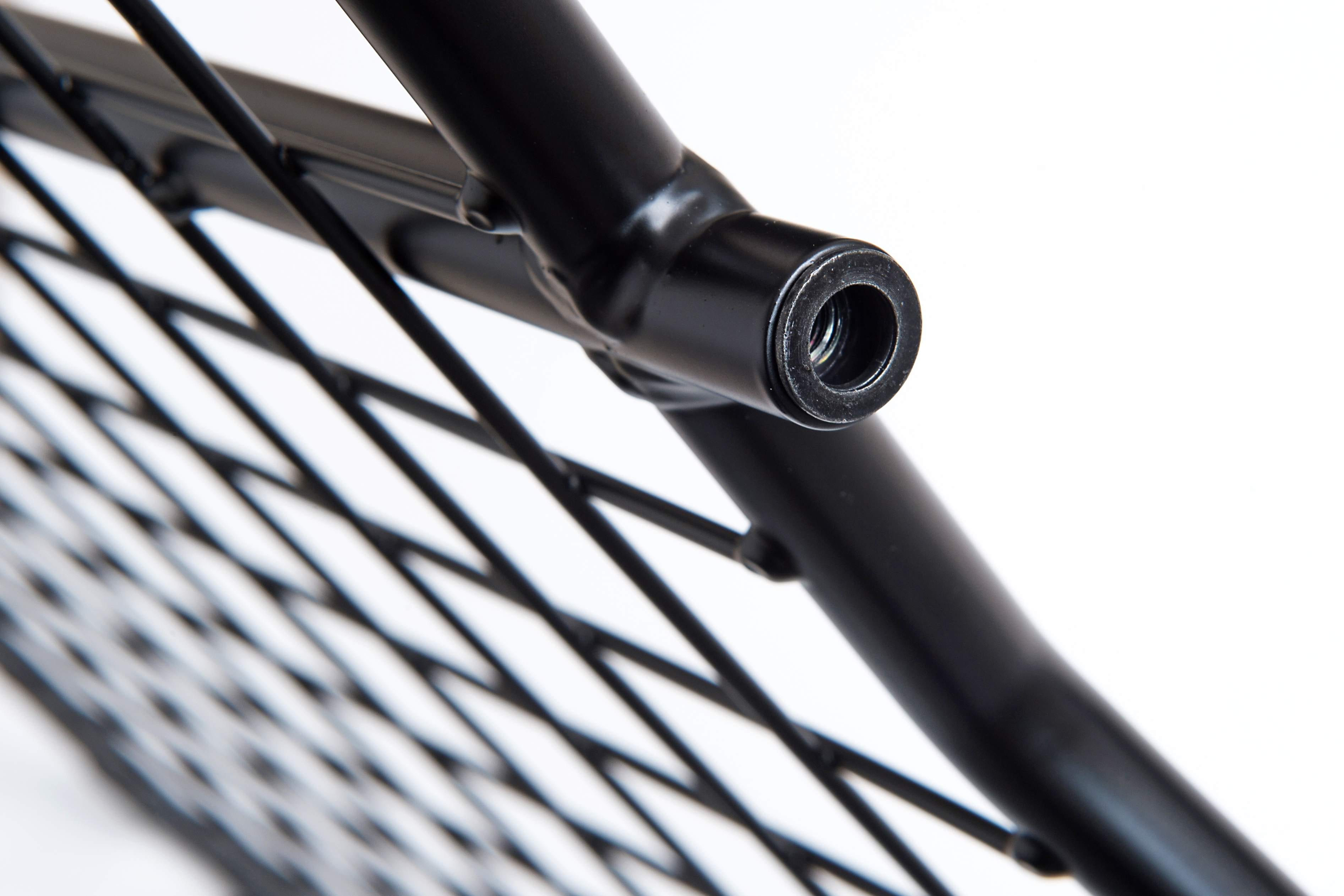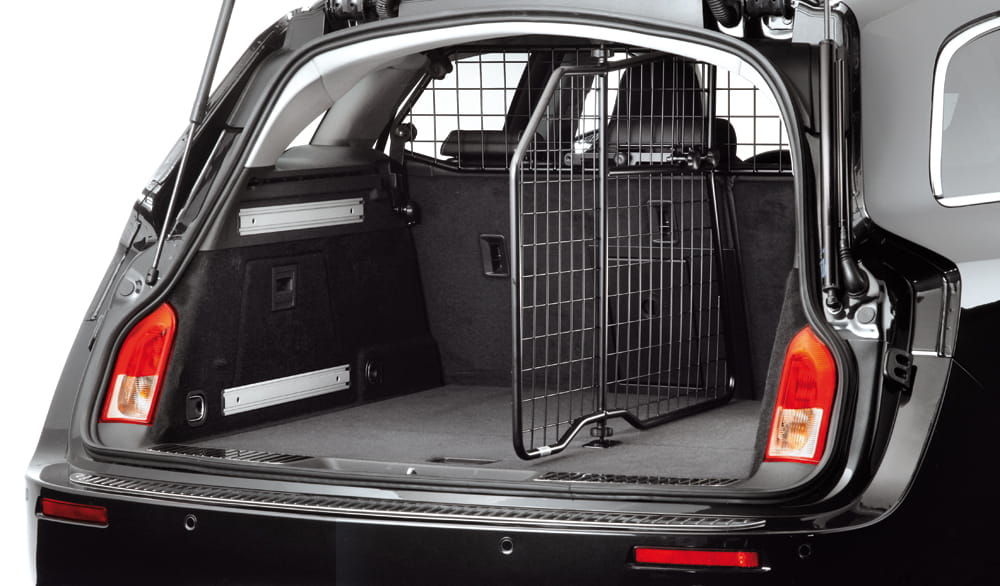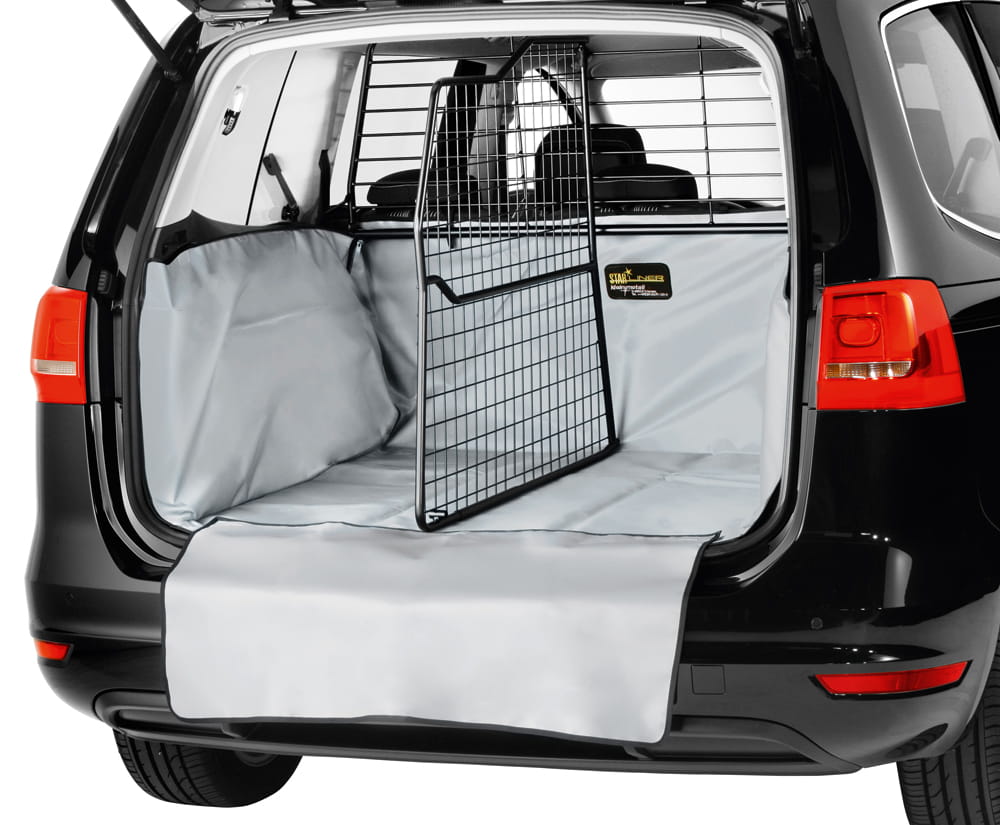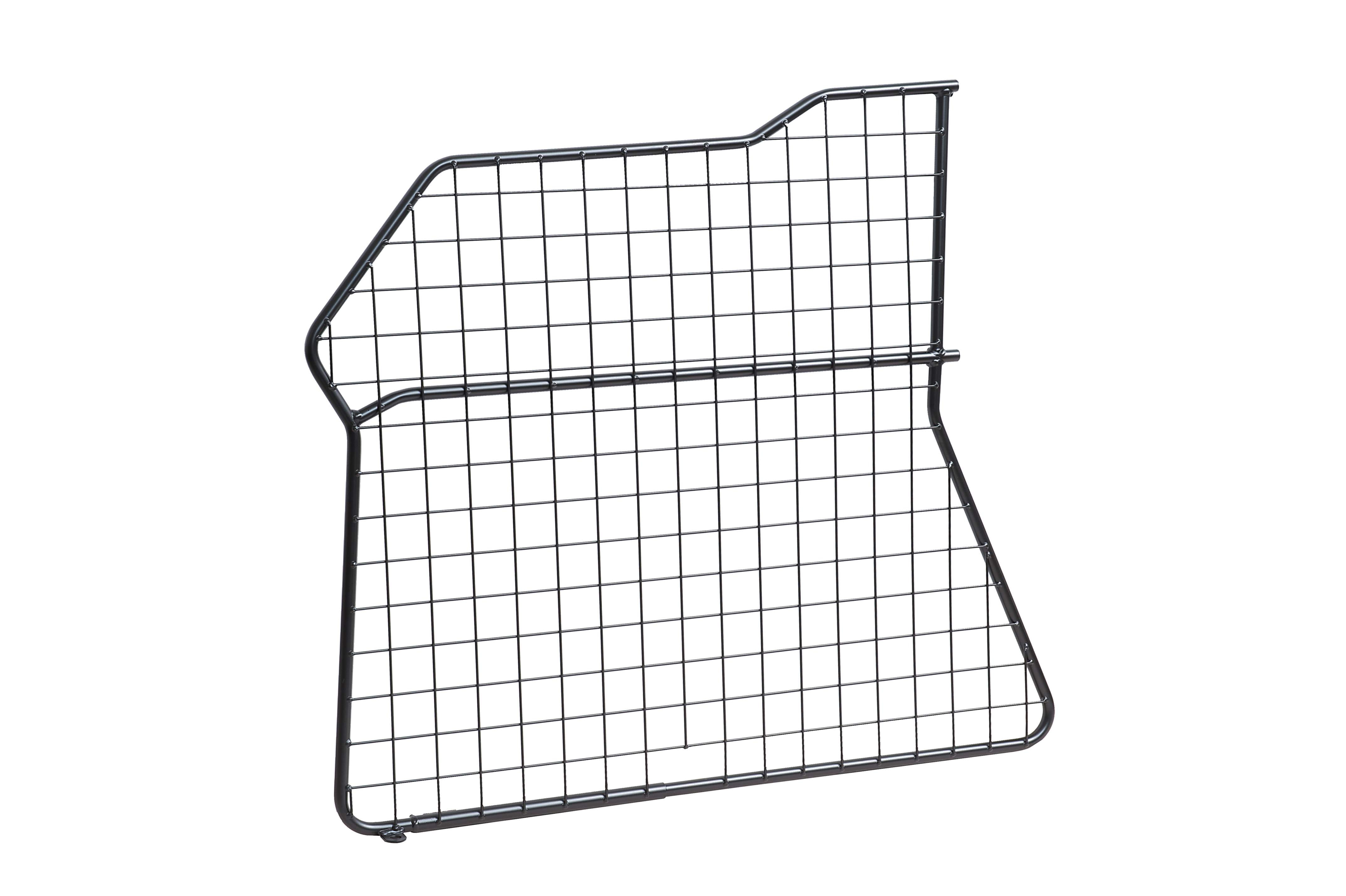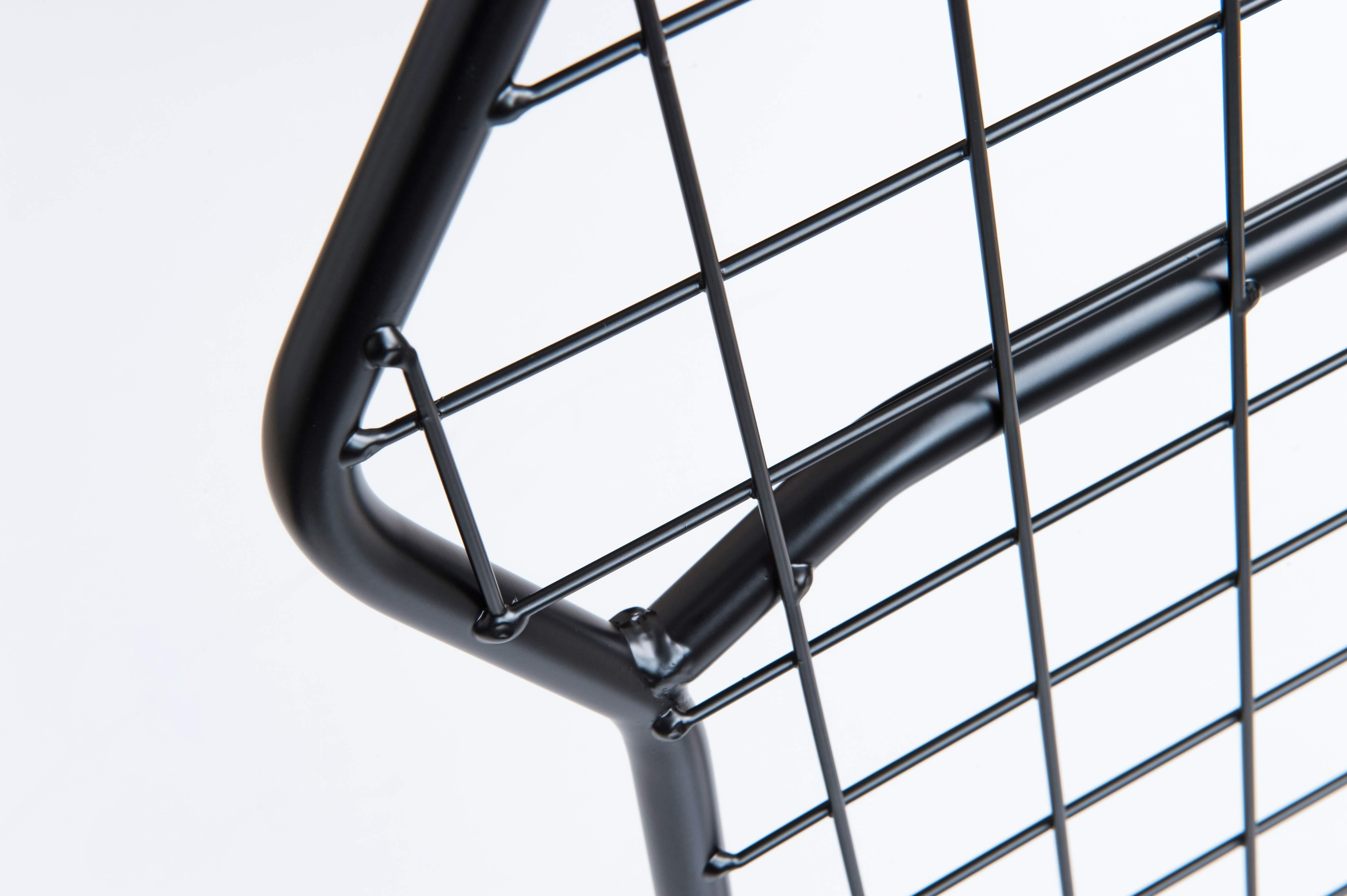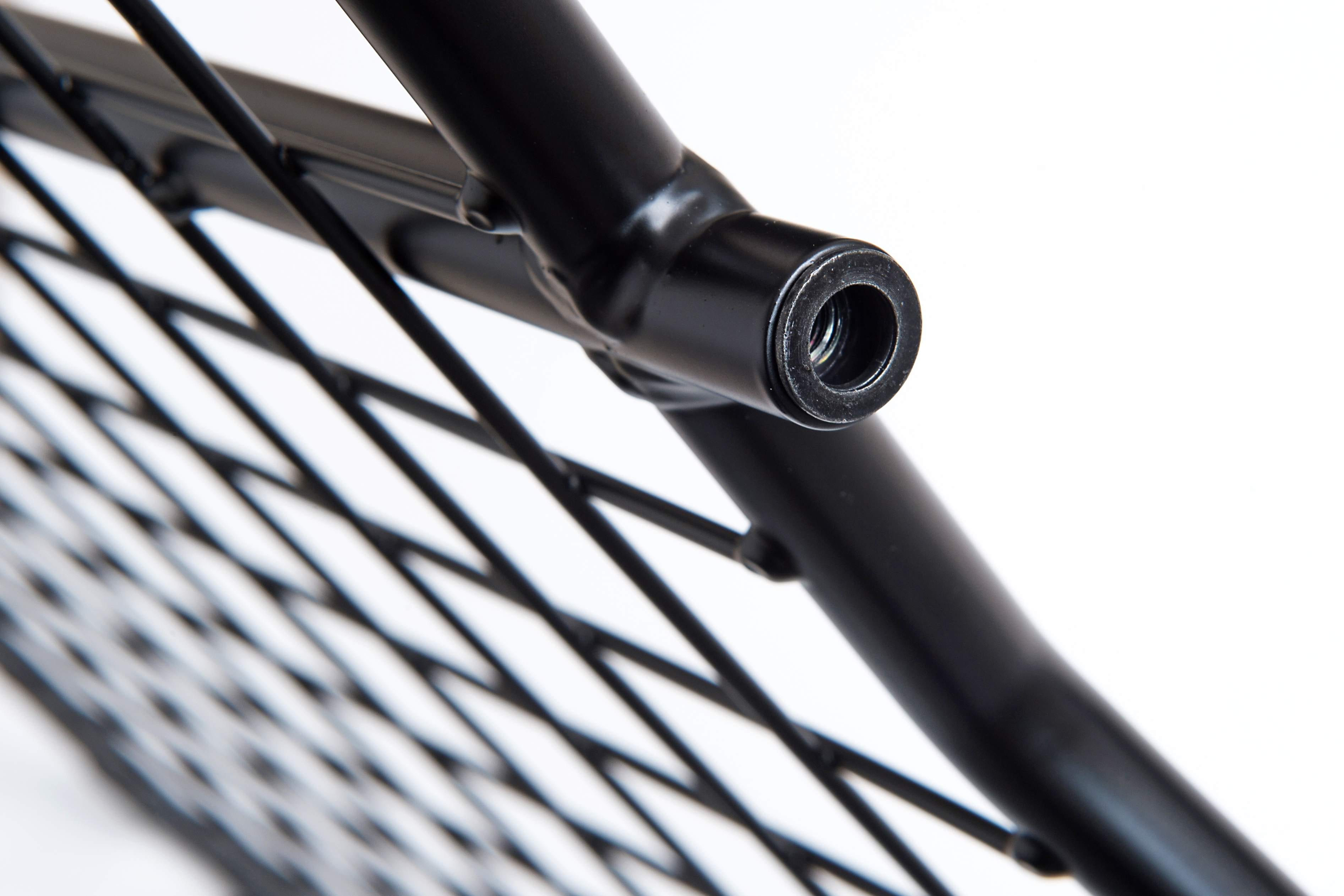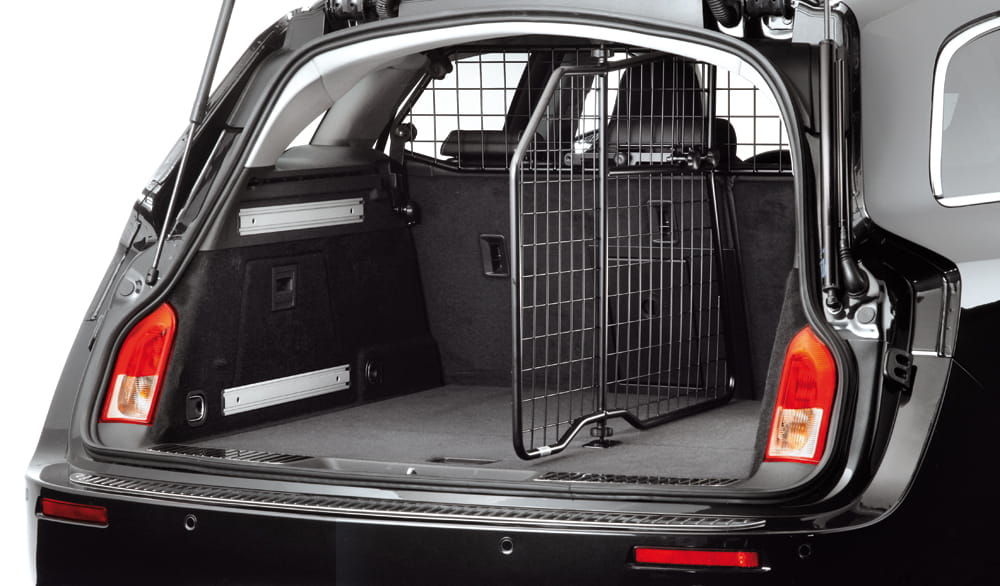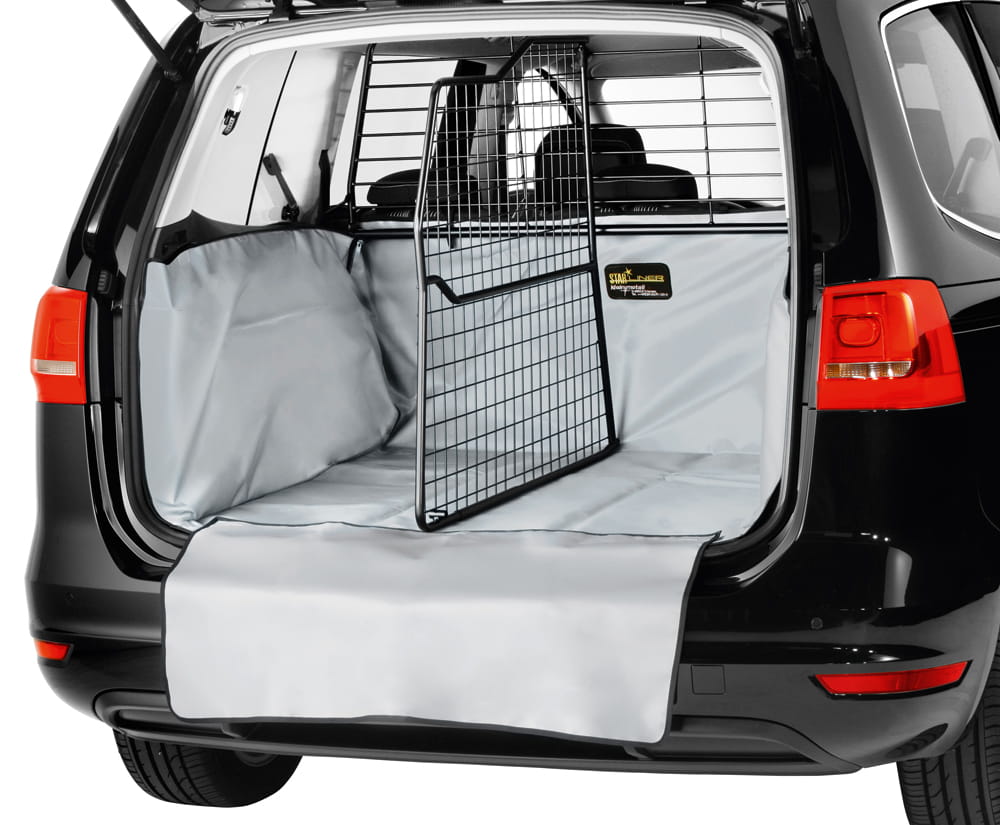 Masterline divider for Volvo XC 90 Kombi, built since 2015
Longitudinal divider to Masterline 20300037, with and without panorama roof, appropriate for 7-seater last row of seats collapsed
Steel grating, black powder coated, adjustable in intervals of 40 mm - according to the steel gratings of the separating grid
High safety for humans and dog
Designed and manufactured acc. to ISO 27955 / ISO 27955
Very easy installation / without any tools
Fastening to the existing separating grid behind the rear seats
Available, delivery time: 3 - 7 workdays
Shipment:
Freight forwarding
Mit Sicherheit ans Ziel kommen!
Product information "Masterline divider for Volvo XC 90 Kombi, built since 2015"
MASTERLINE Dog guard as divider, Strong and safe - In OEM quality
Useful boot divider for installation on the respective separating grid of the fit series MASTERLINE (not included in the scope of delivery)
Freedom and flexibility with our adjustable dividers; no matter whether luggage, dogs, prams or shopping shall be separated
Easy installation without any tool while the value of the vehicle is fully maintained
Interior equipment and vehicle body remain unchanged
Downloads
Suitable vehicles
| Brand | Model | Design | Construction |
| --- | --- | --- | --- |
| Volvo | XC90 | SUV | ab/from 2015 7-Sitzer / 7-Seater |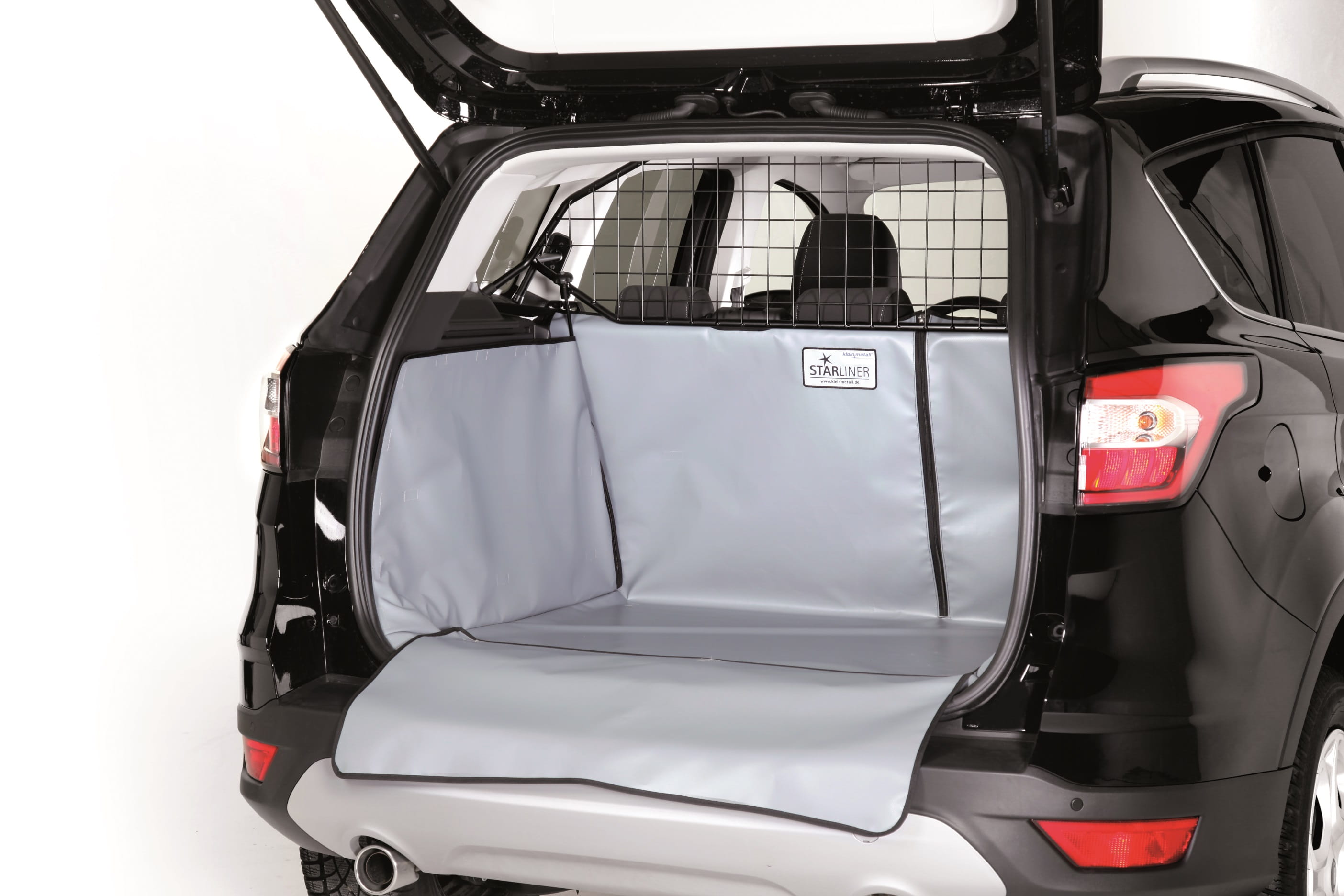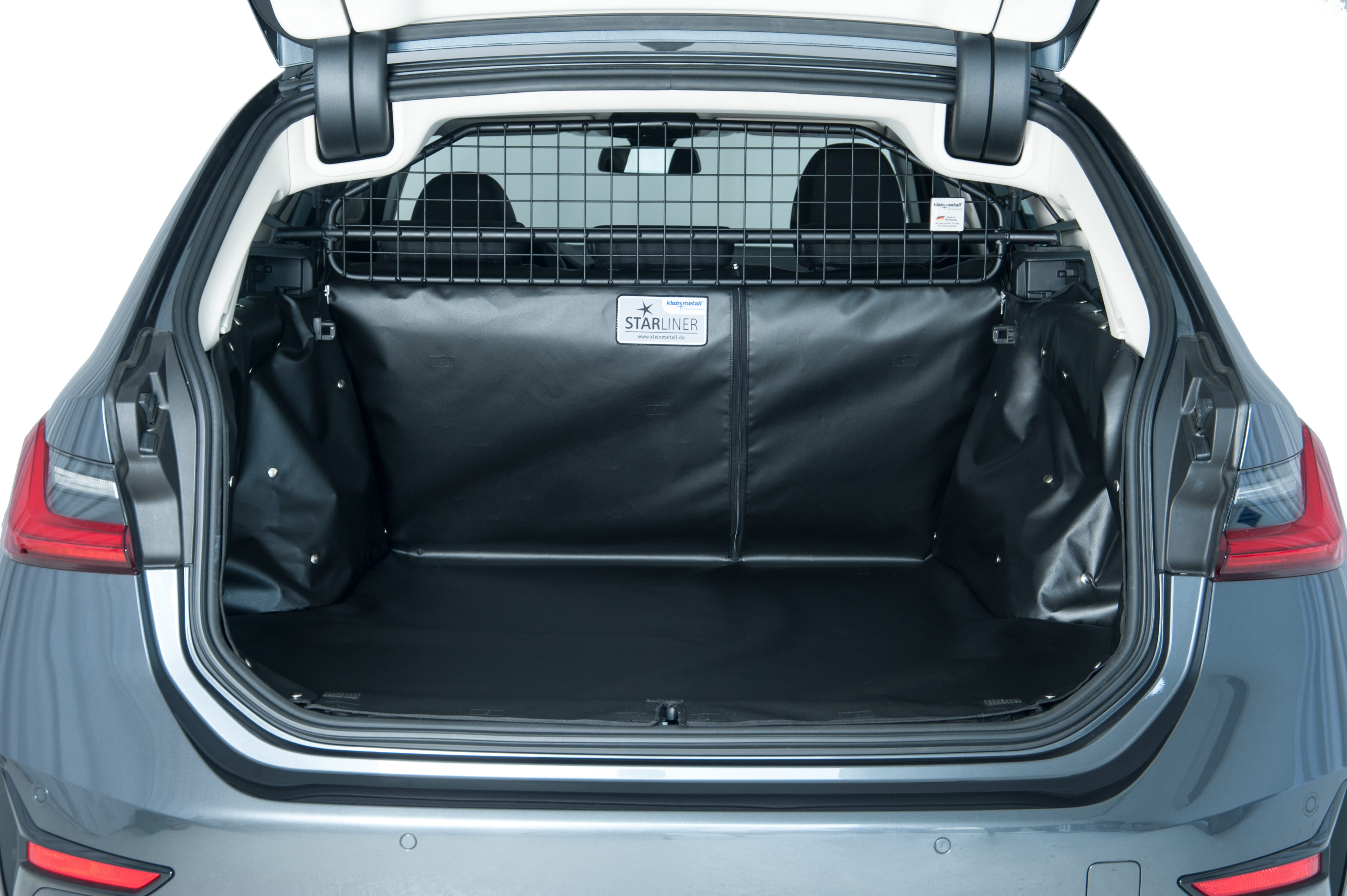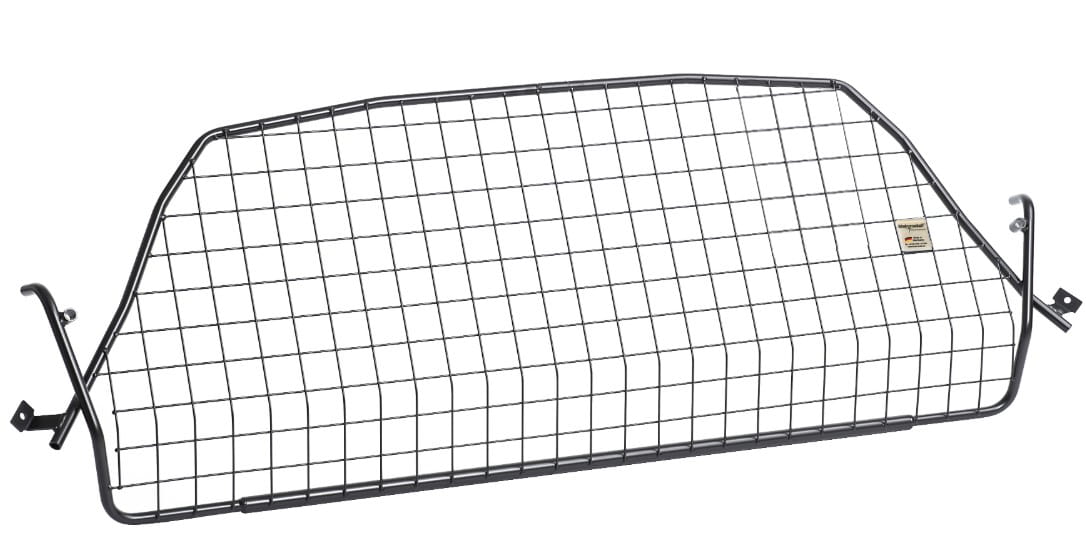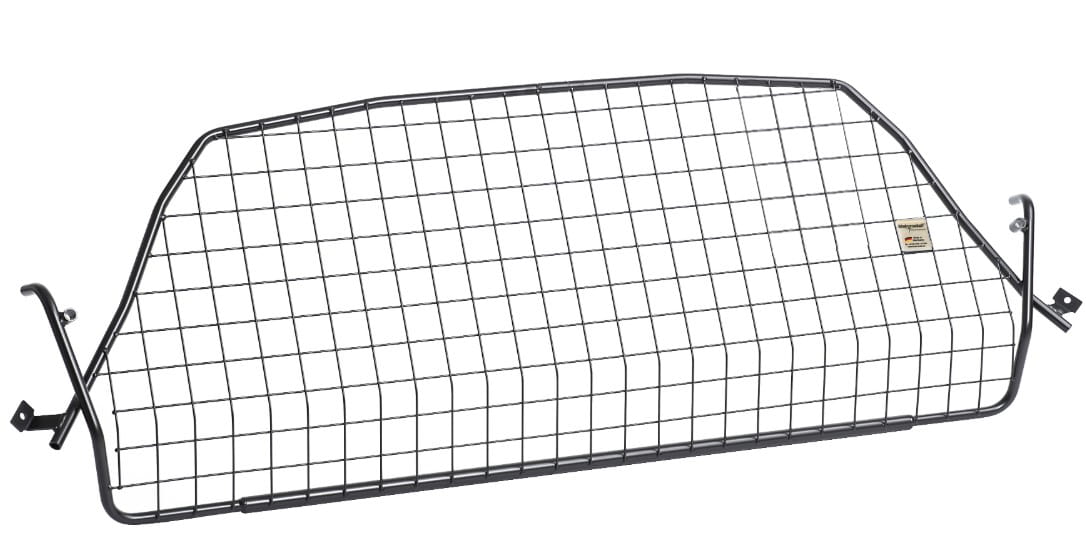 Discover the world of Kleinmetall.
Dog supplies for the discerning
Welcome to Kleinmetall - your reliable partner for dog supplies! For over 45 years, we have been providing dog owners with high-quality equipment for their beloved four-legged friends.
Find out more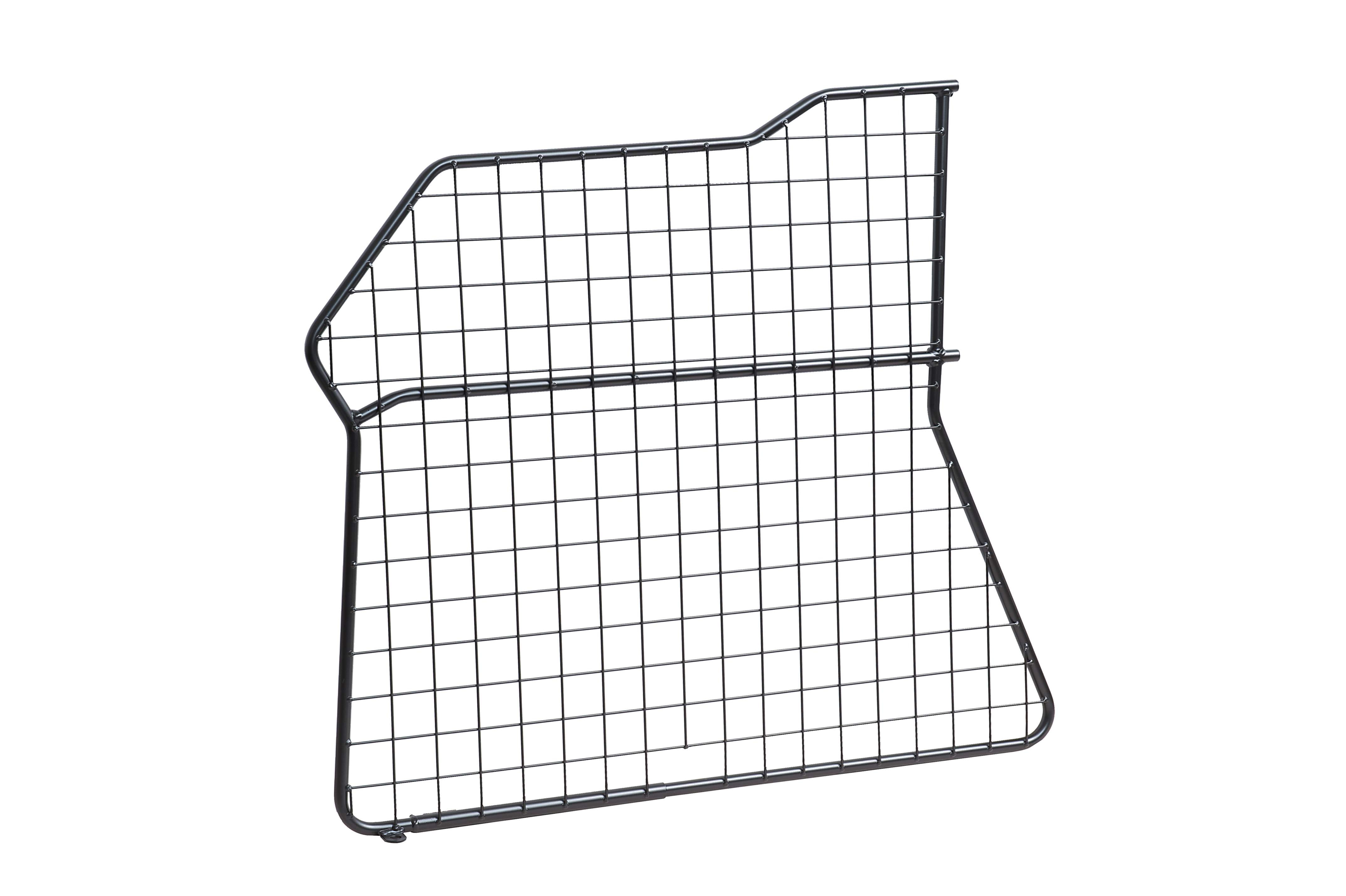 Share your experiences with other customers.