Select your vehicle here and discover suitable products
Your selection in Masterline dog guard for Ford S-Max, built since 2015 | 20300028:
Vehicle-specific images may be similar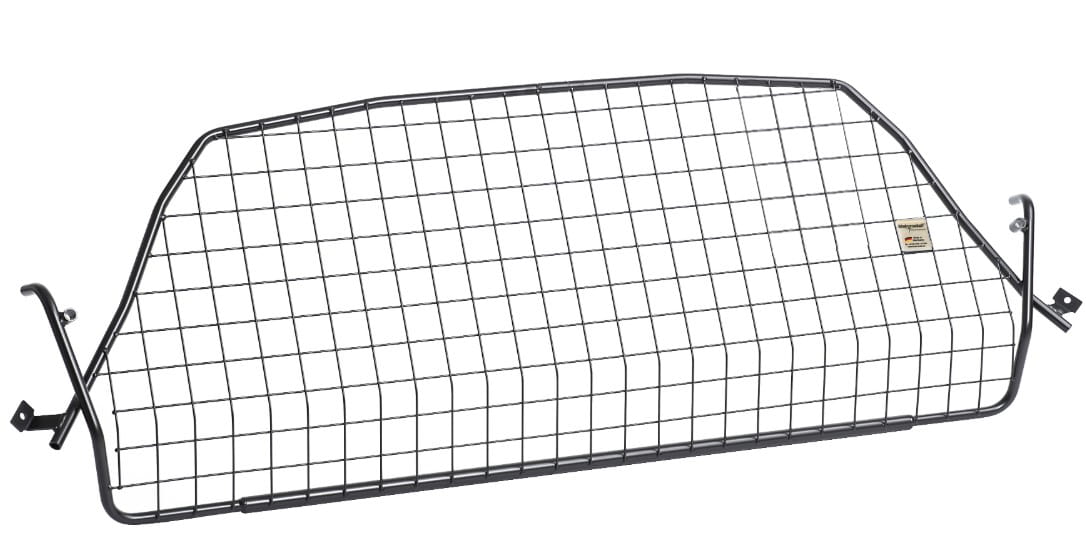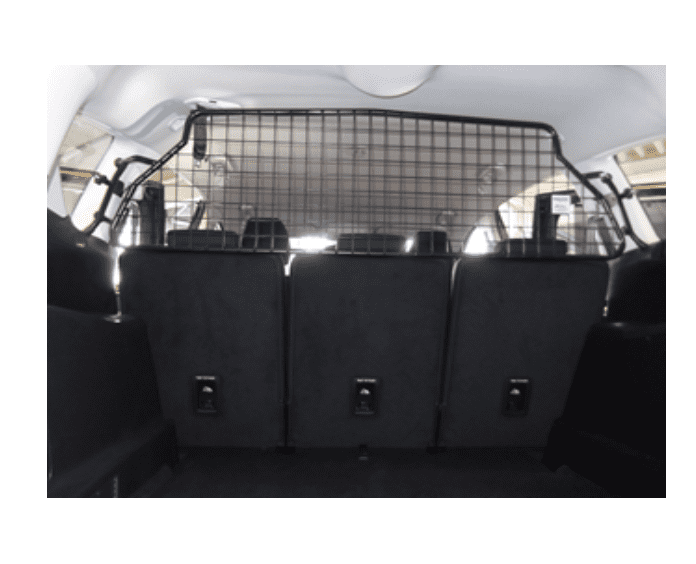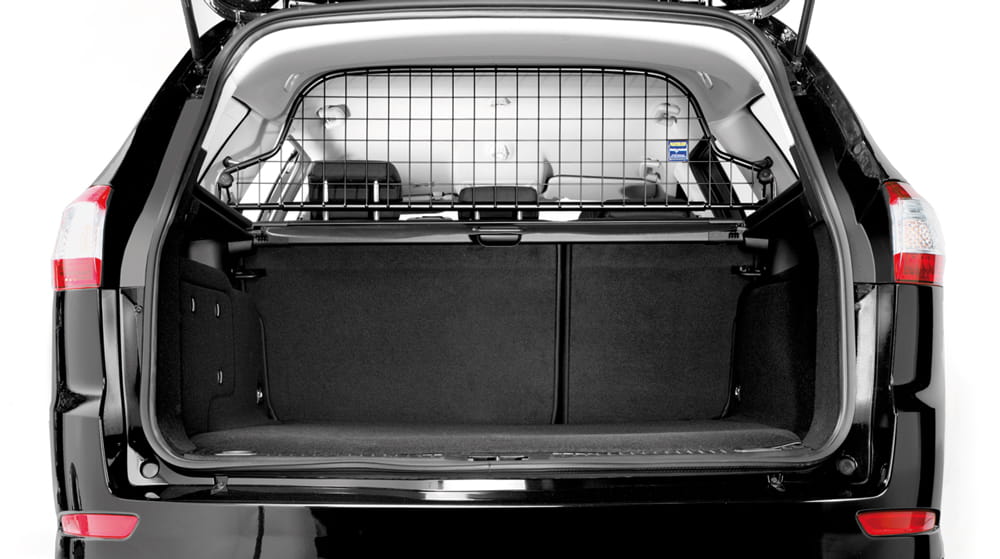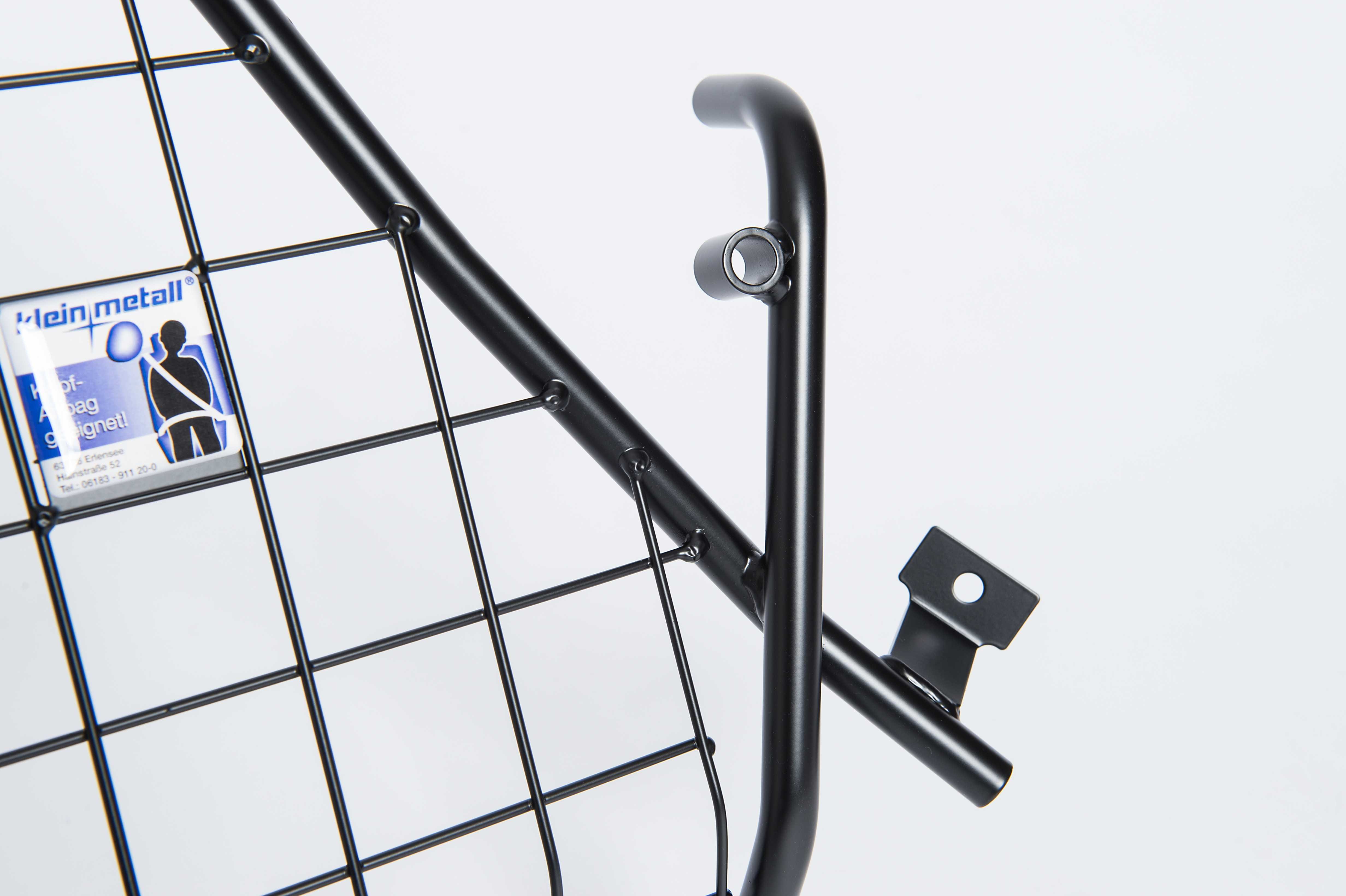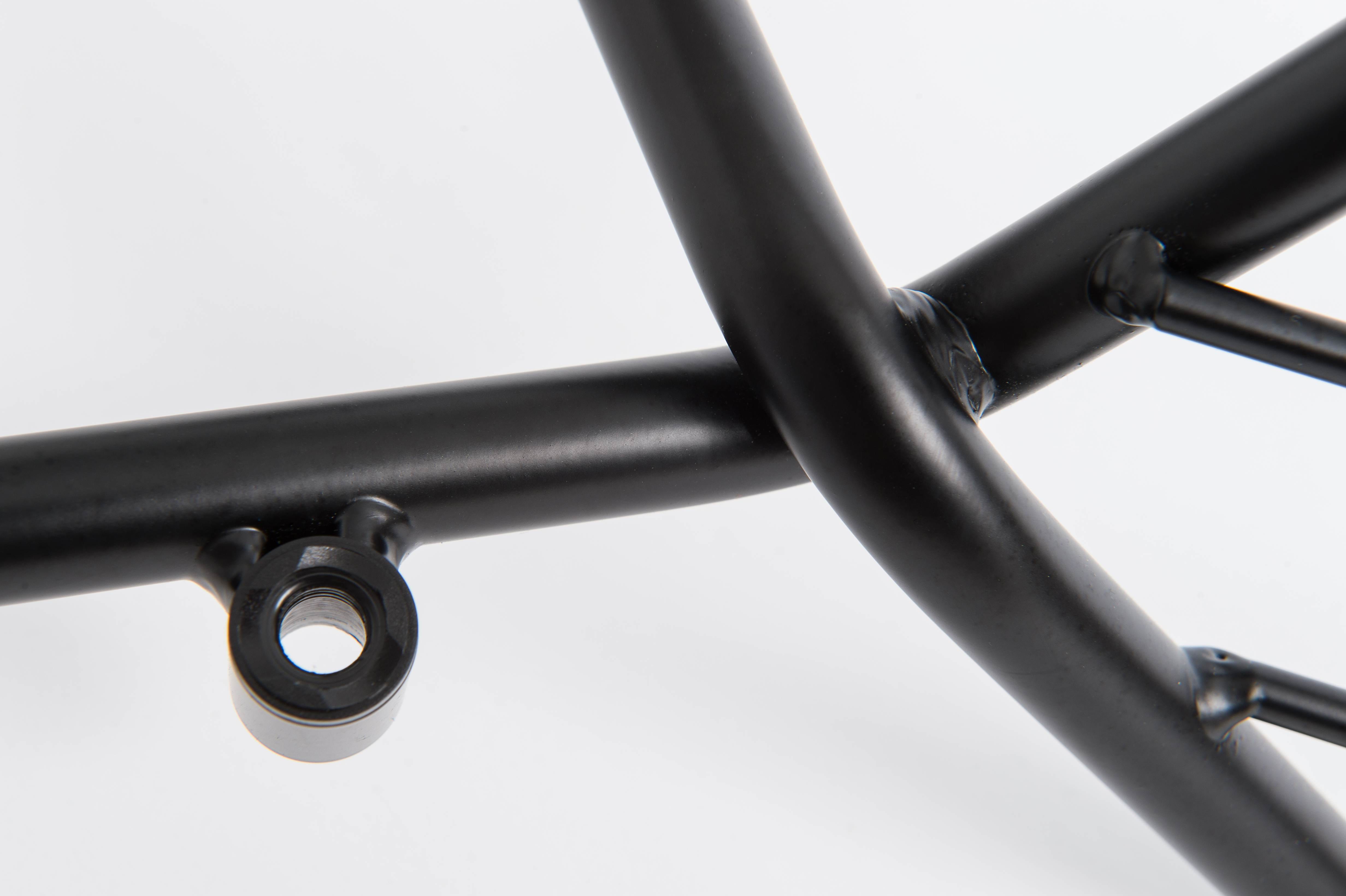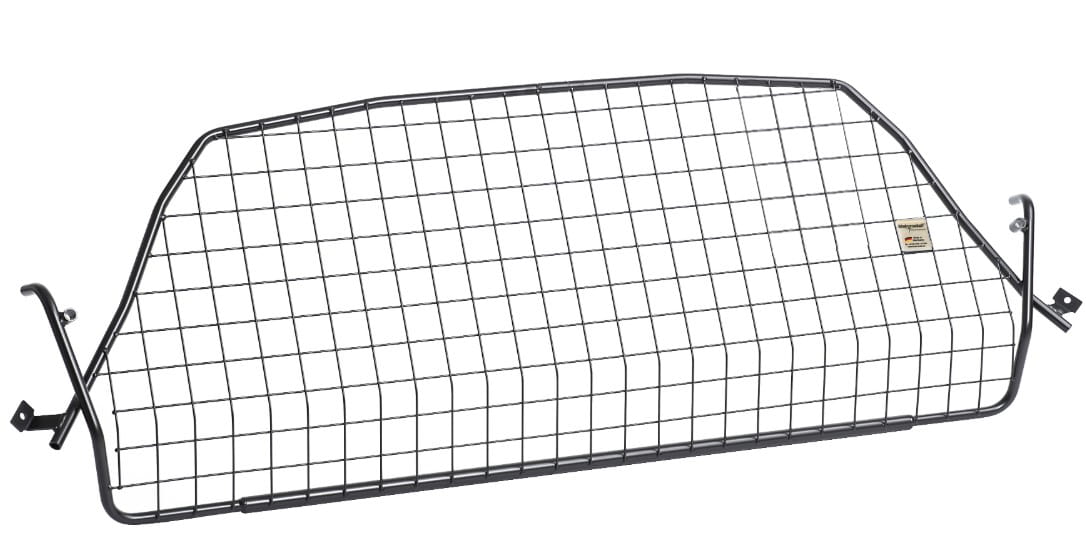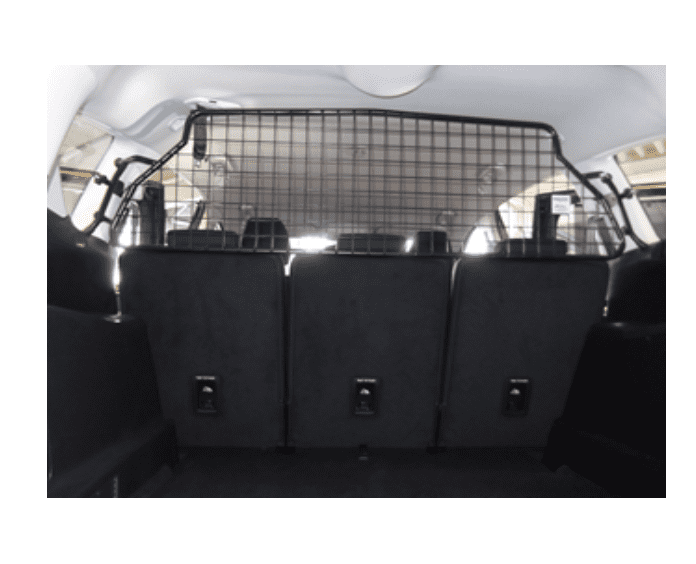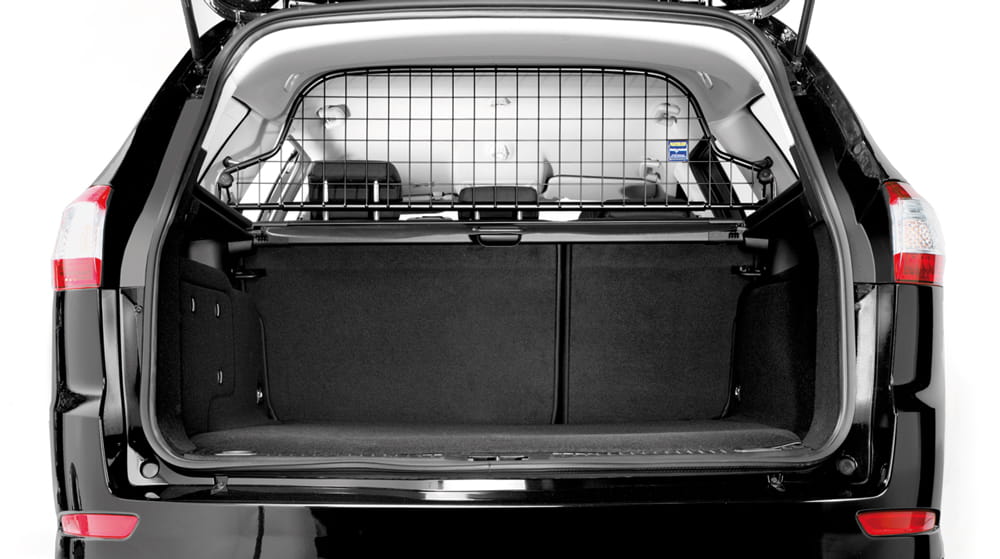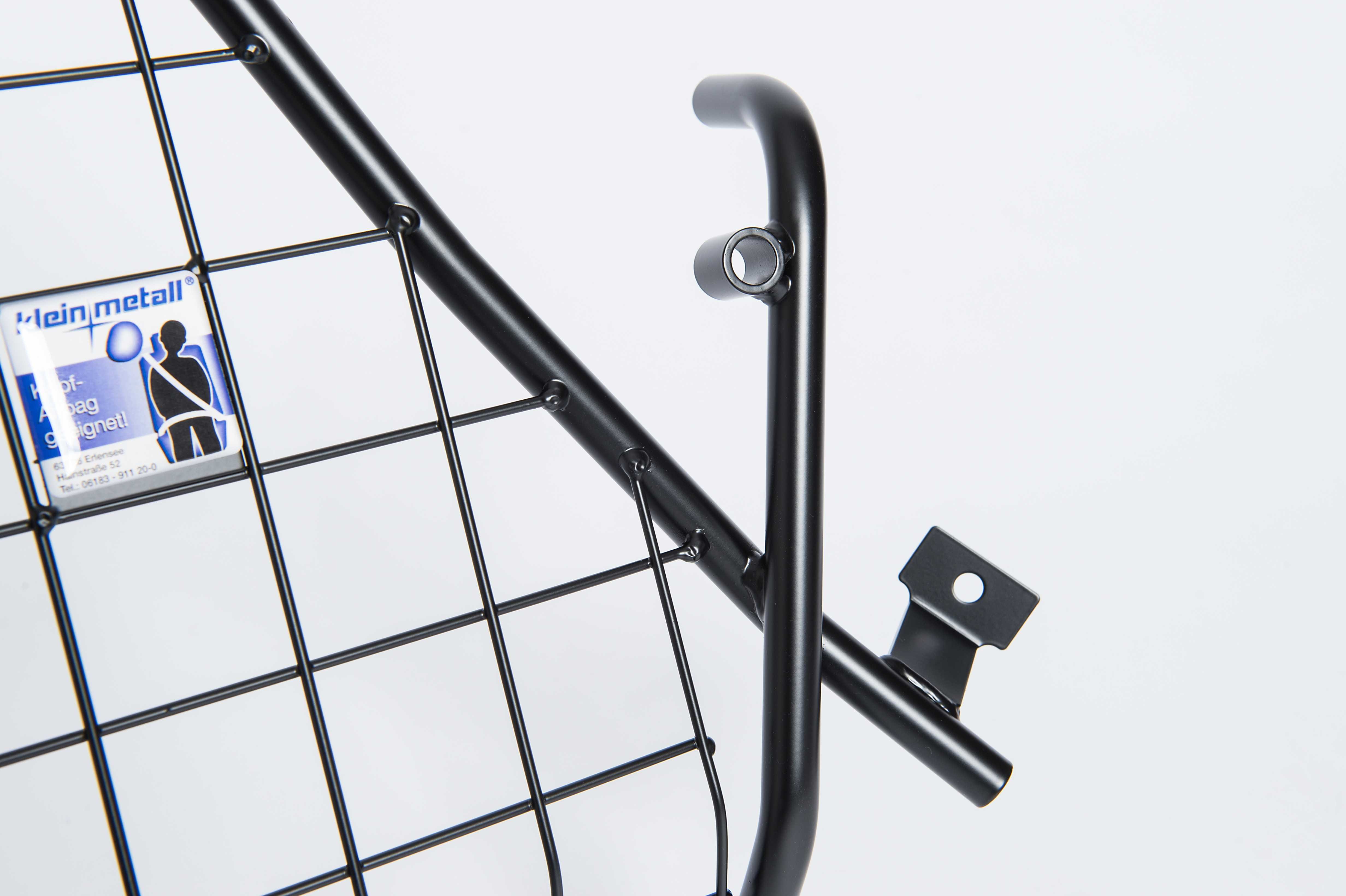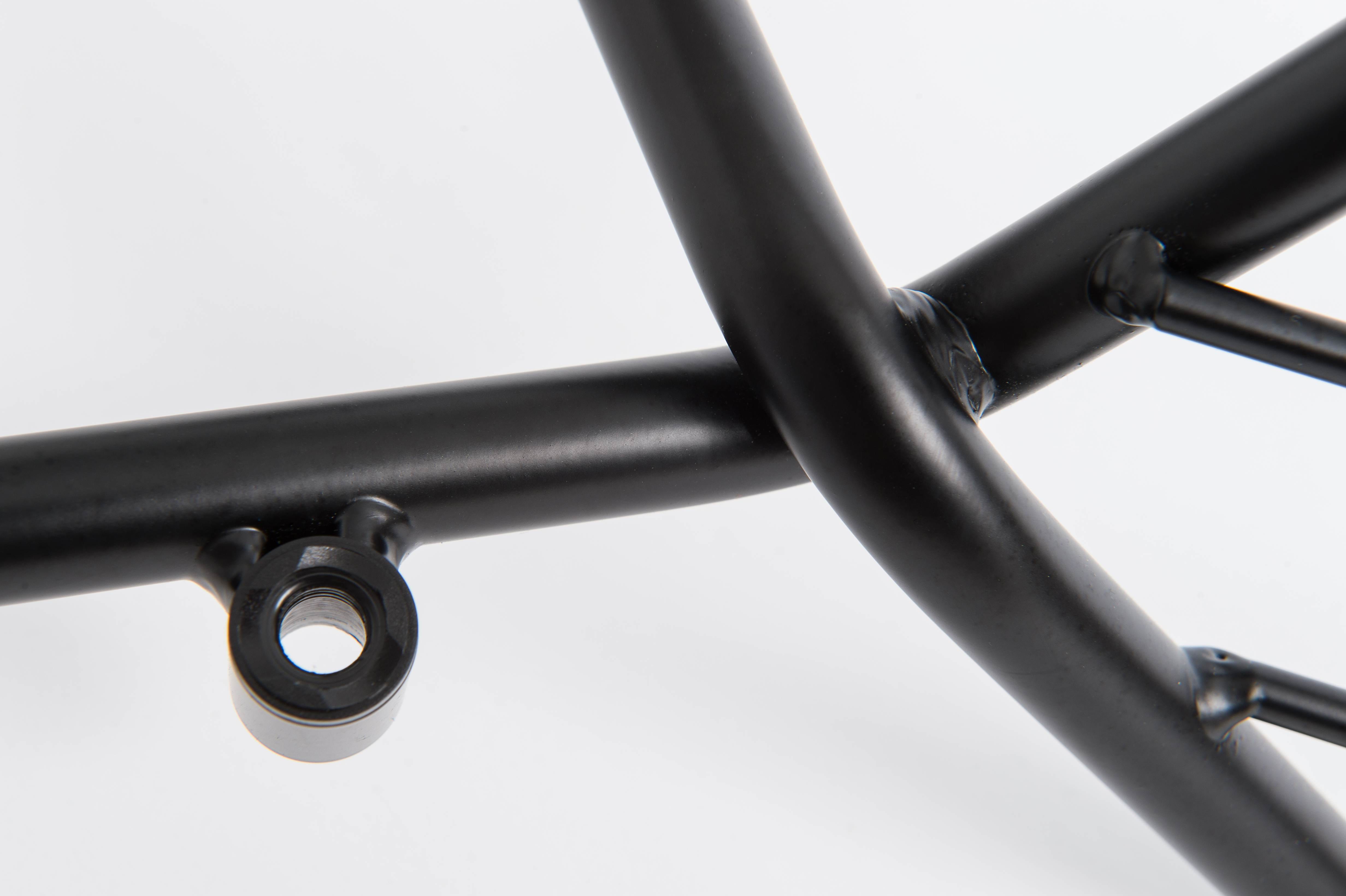 Masterline dog guard for Ford S-Max, built since 2015
above the rear bench, with and without panorama roof, appropriate for 5- and 7-seater last row of seats folded away
Steel grating 40 mm
High safety for humans and dog
Designed and manufactured acc. to ISO 27955 / ISO 27955
Very easy installation / without any tools
Available, delivery time: 3 - 7 workdays
Shipment:
standard delivery
Mit Sicherheit ans Ziel kommen!
Product information "Masterline dog guard for Ford S-Max, built since 2015"
Our best: Dog guards of the series MASTERLINE: Strong and safe – In OEM quality
Individually adapted to the vehicle type
Simple, very easy installation without drilling - therefore the value of your vehicle can be fully maintained
Designed and manufactured in line with ISO 27955/ ISO 27956; Design crash tested
Ideal for securing luggage & cargo and excellently suitable for your dog's transportation
With many car models the rear seats can be folded down (e.g. for loading through), without having to remove the separating grids
Downloads
Suitable vehicles
| Brand | Model | Design | Construction |
| --- | --- | --- | --- |
| Ford | S-Max | Van | ab/from 2015 |
Discover the world of Kleinmetall.
Dog supplies for the discerning
Welcome to Kleinmetall - your reliable partner for dog supplies! For over 45 years, we have been providing dog owners with high-quality equipment for their beloved four-legged friends.
Find out more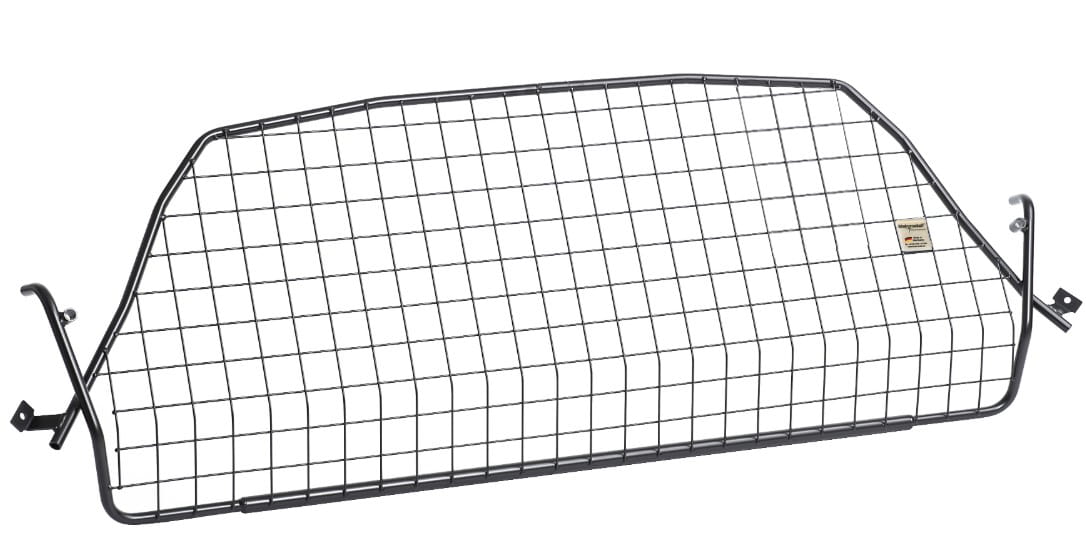 Share your experiences with other customers.